IMATS 2011: 'Tribal Beauty' Student Competition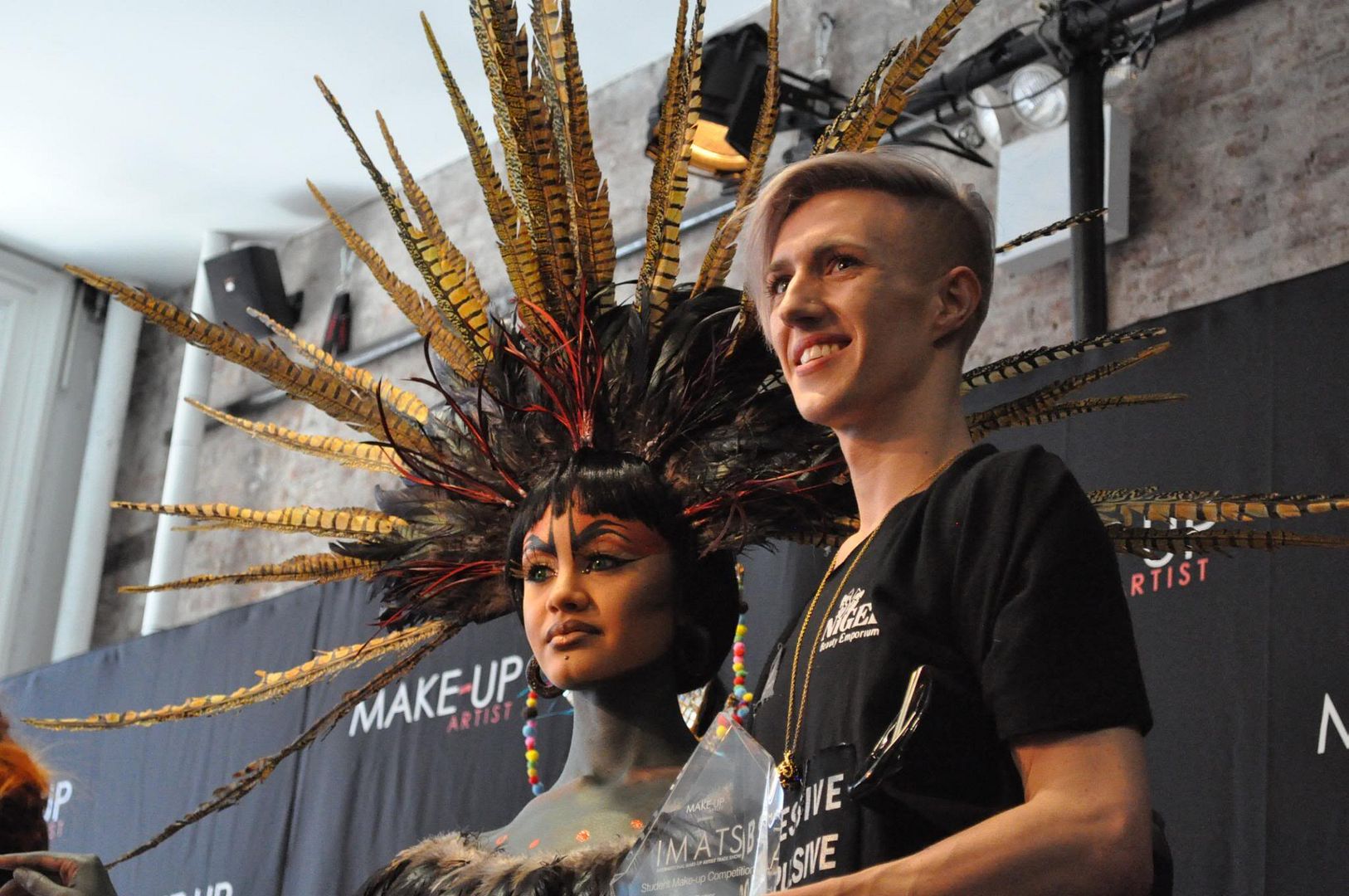 One of the major highlights of the 1st annual IMATS NYC was the student competition in which 7 top makeup students from around the world showcased their amazing skills & creativity in the "Tribal Beauty" contest. The students had two hours total to apply makeup (costume & hair could be done in advance), and the 1st place winner received $1000. The model (and artist that created the look) pictured above was our personal favorite from the competition, which came in 2nd place.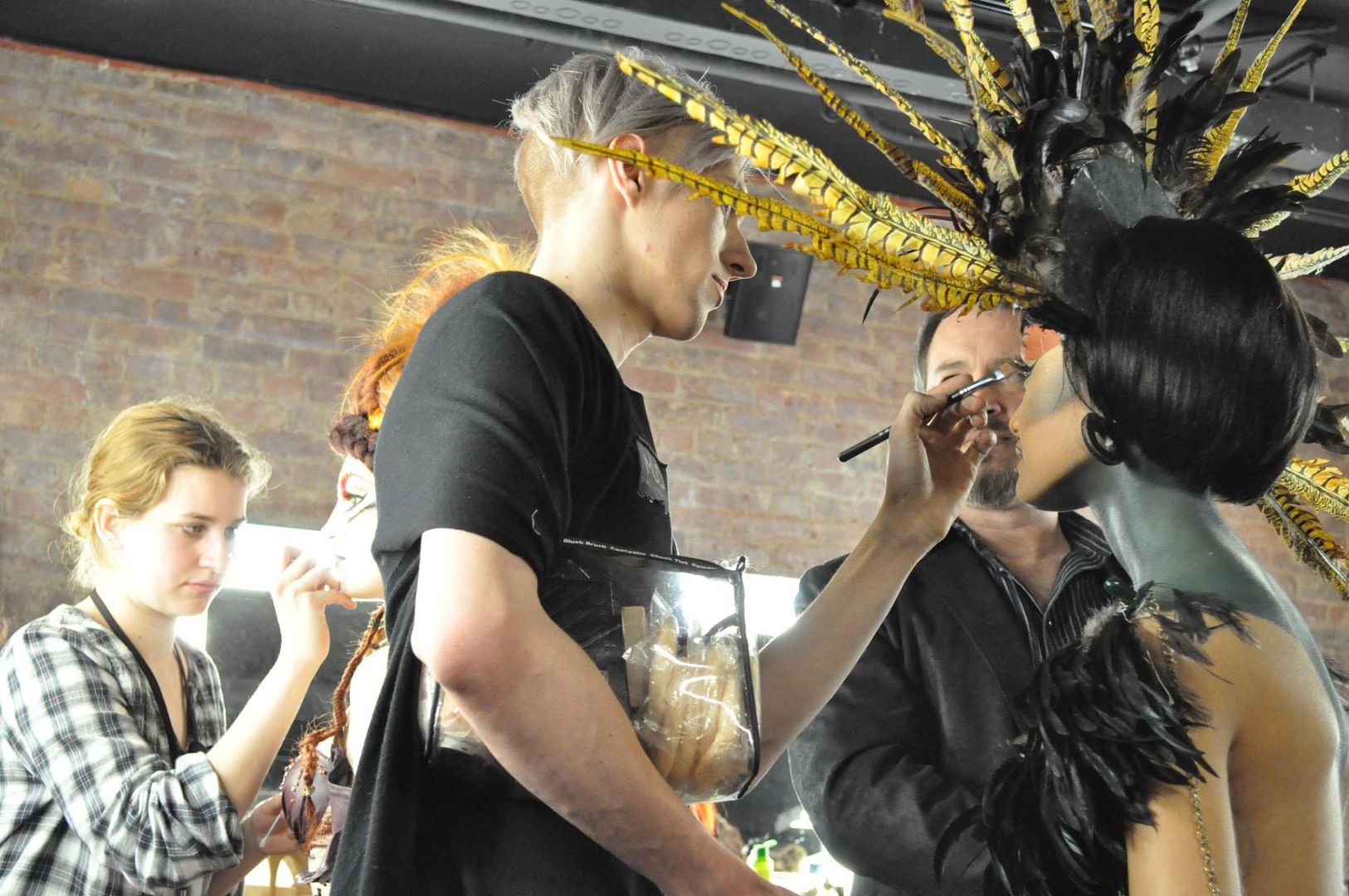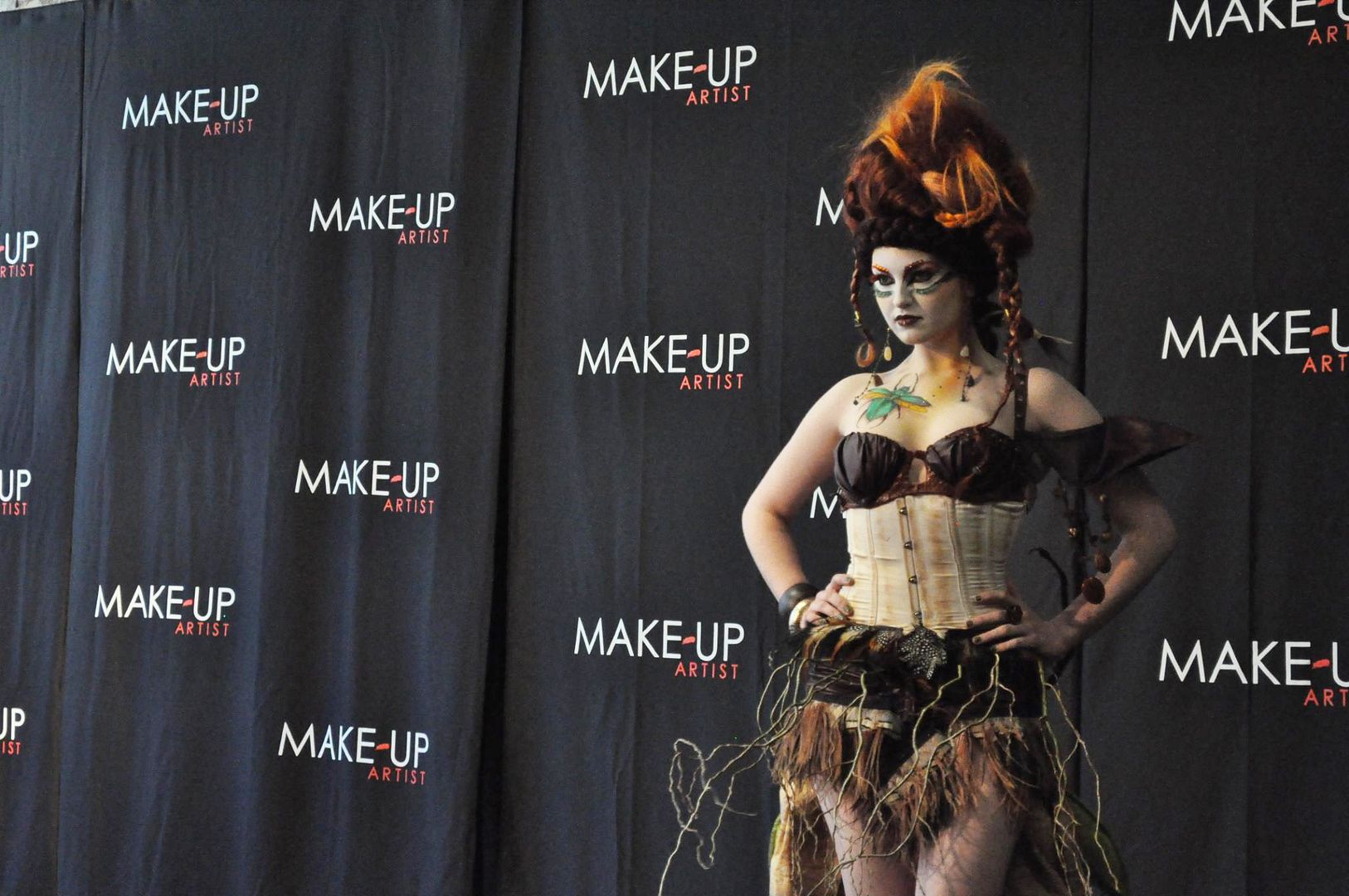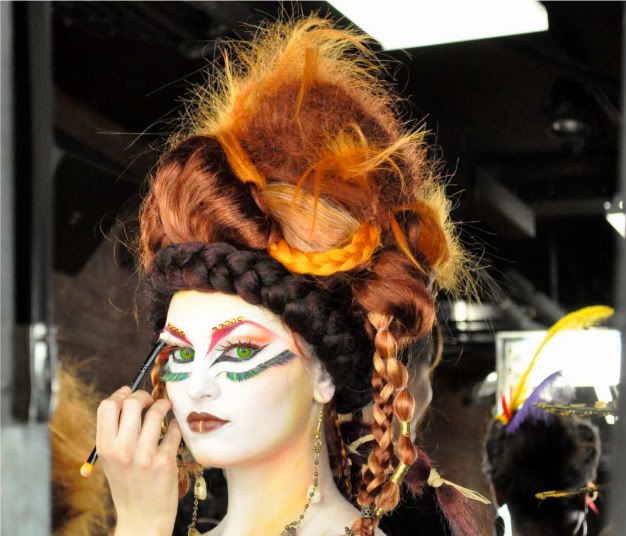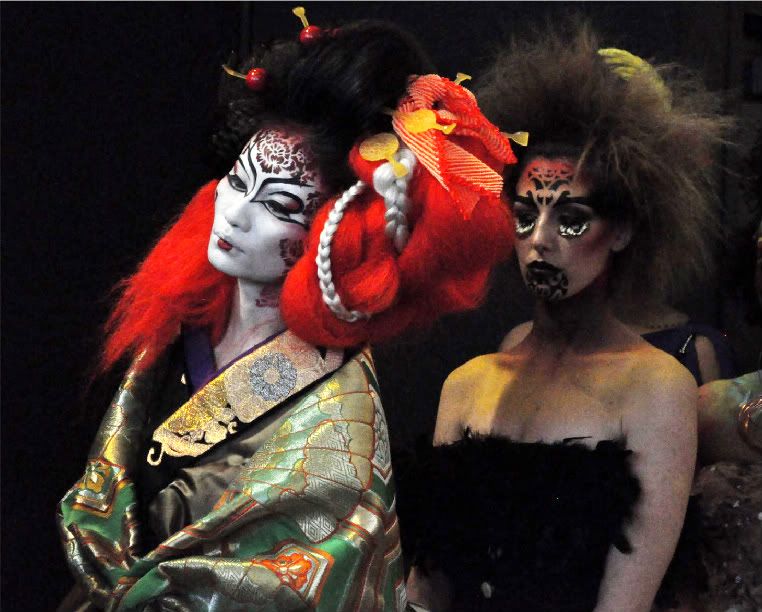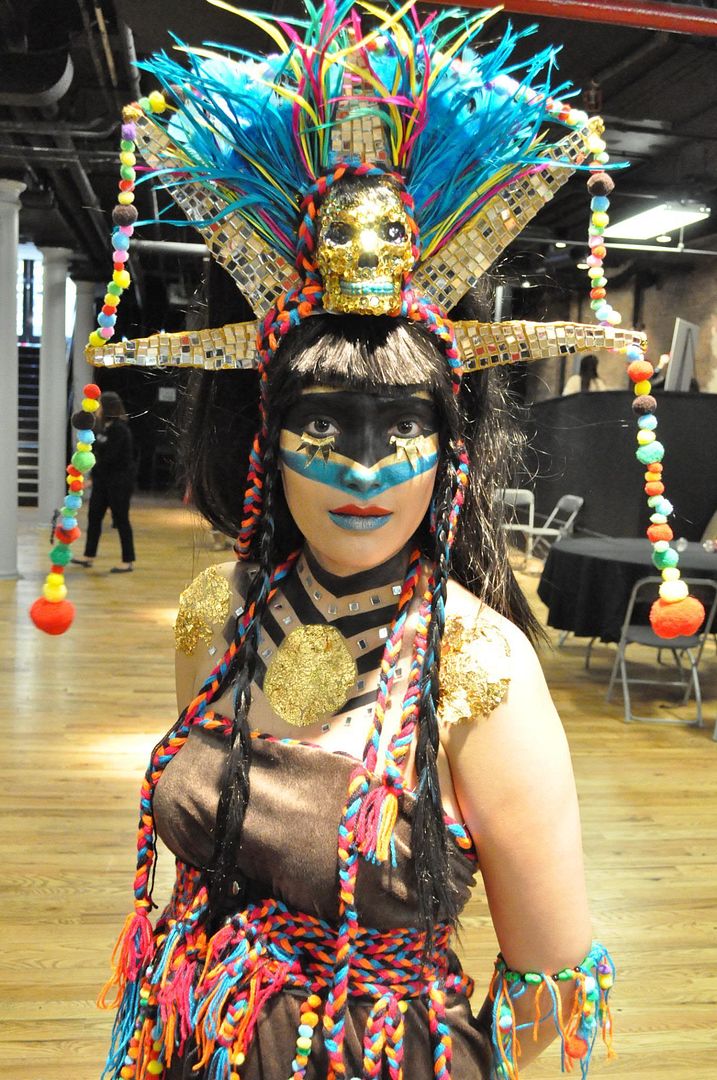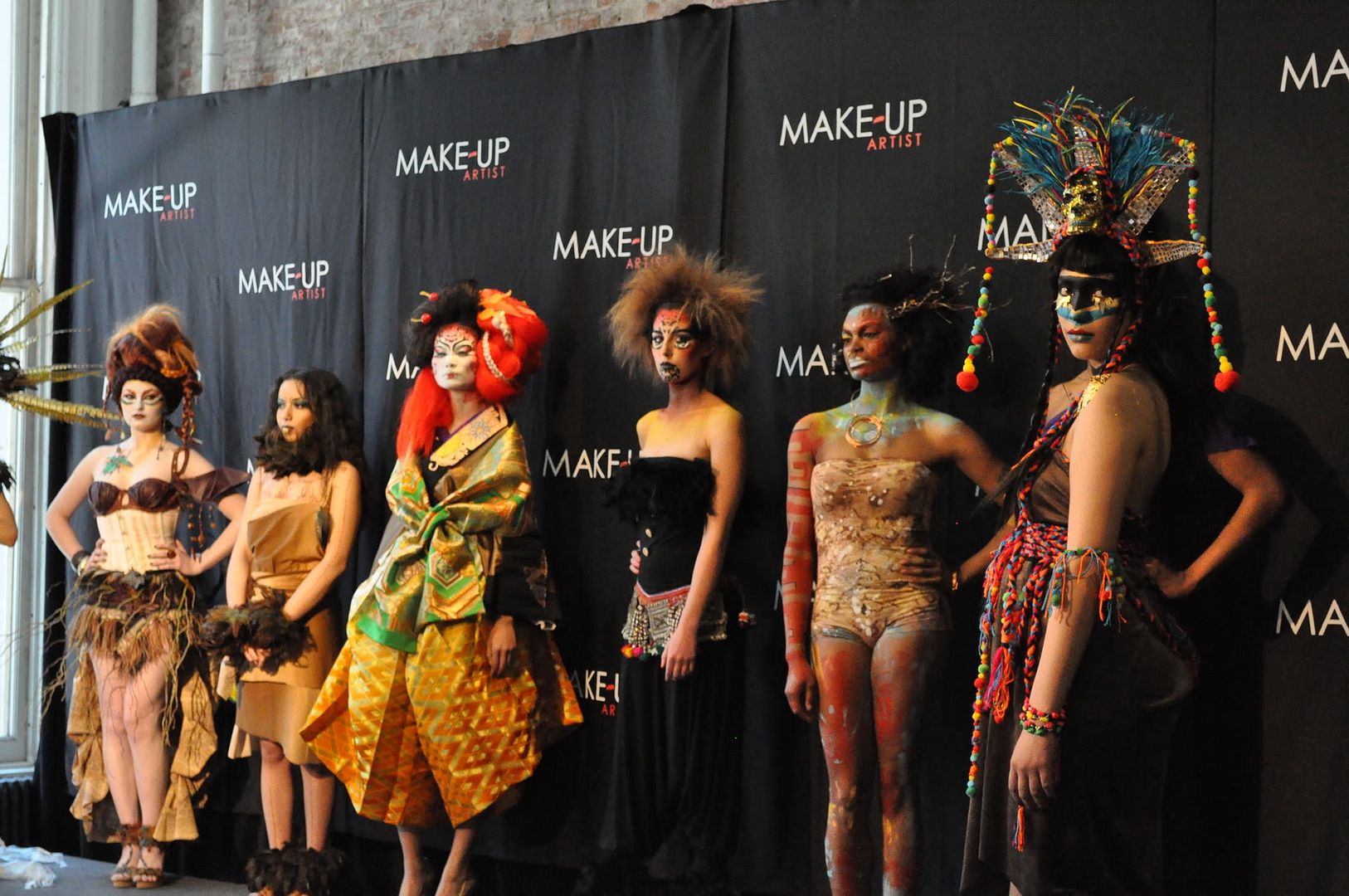 1st Place winner being presented with a HUGE check!