Brand Watch: November Red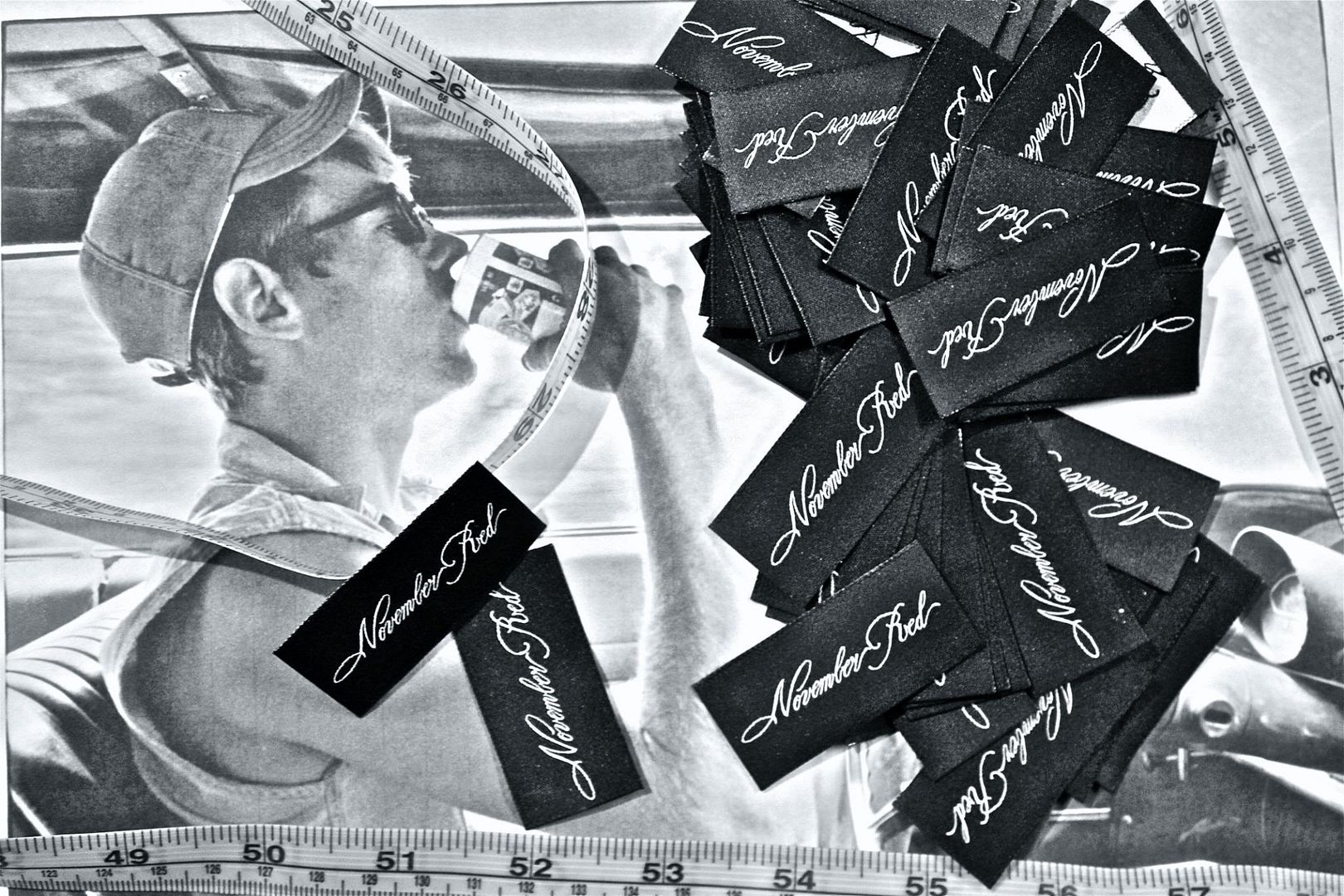 Continuing our series on brands to pay close attention to is
November Red
. The brand's name represents its creator's passion and determination for success combining his birth month with the Japanese symbolism of the color red. Jonathan Elosegui began working on the November Red after returning home from years in Tokyo where he learned about the Japanese obsession for branding and mentality that clothing can be more than just a garment, it could be a collectable, a work of art. A few weeks ago, NR released its first sample run called Test Run 0 and is quickly progressing towards its first full collection.
Take a closer look at November Red after the jump.
Jon's brand uses the tag line 'Shaped in America' to convey the idea that the brand has been influenced by everything in his life since childhood. You can see the popular culture, music and political influences in the imagery from their first products below. Jon and I have known each other for a while through our love of Japanese brands and it's amazing to see his thought process grow into a clothing line.
solifestyle
wishes him and November Red great success in the coming years.
Purchase November Red online
here
.
If you're in the San Diego area, you can shop NR in person at
5 & A Dime
- 701 8th Ave, San Diego, CA.