Jeans! Supreme x Neighborhood 2006 Basic Savage Denim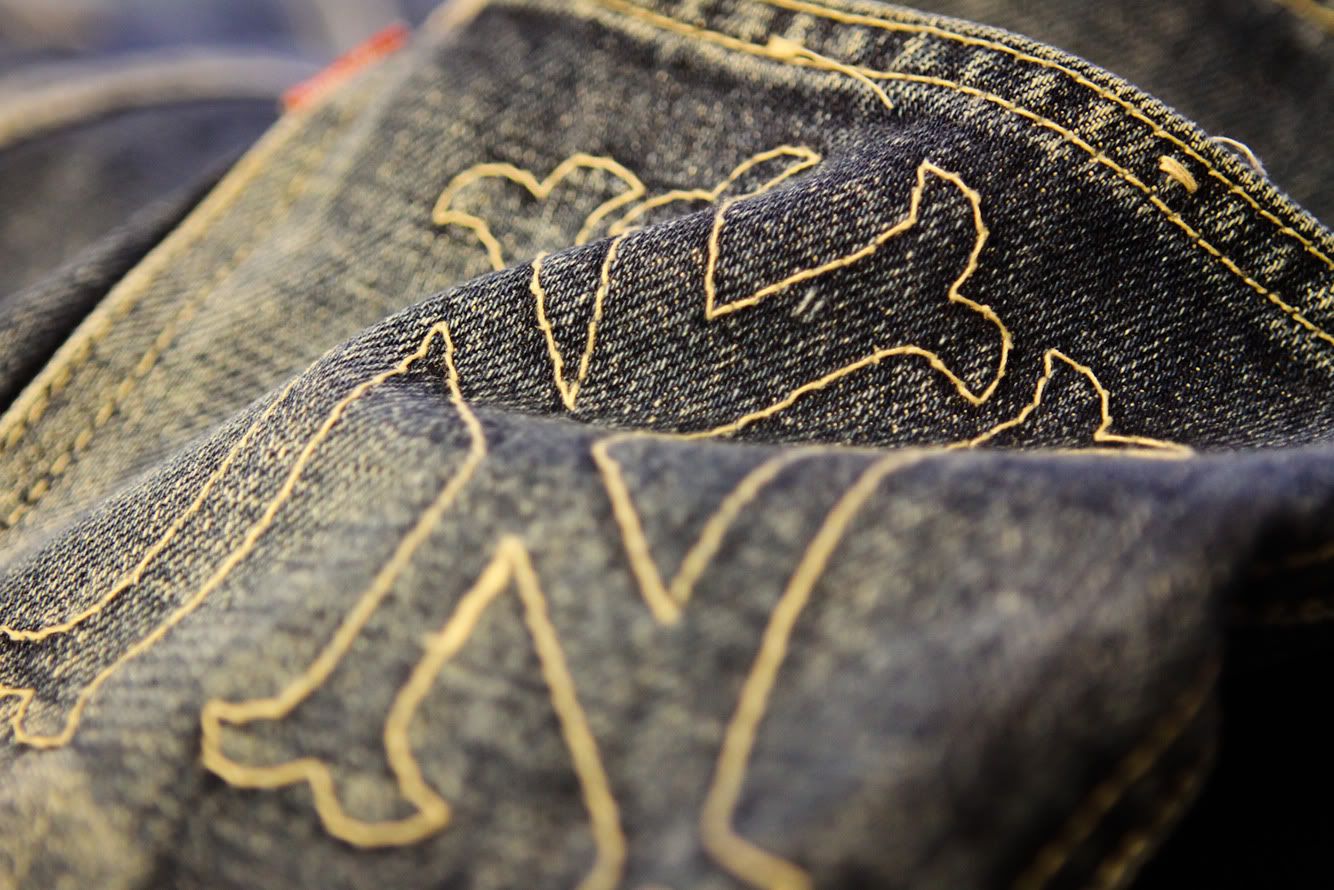 At the rate we're going, we're going to have the largest archive of detailed Neighborhood Jeans photos on the web. Check our past posts
here
. Today's post is the super hyped Supreme x Neighborhood Savage jeans. When Supreme announced their first collaboration with NBHD in late 2006 the streetwear community in NYC went somewhat crazy. On the release day, the line in front of Supreme wrapped back down the street and around the block, it was one of the biggest days in Supreme's history. The Supreme x Neighborhood Savage dropped in both indigo and black with reports that the Supreme NY staff was selling the denim for $2-300 over retail price and pocketing the difference.
More info & detailed photos by clicking on the link below.
The Supreme x NBHD denim has several defining features that set them apart from the regular NBHD releases in 2006. The first is the Supreme label which appears both inside the jeans and on the patch that denotes size and style. Additionally, the decision to forgo the standard 'N' stitching on the back pocket in favor of the NY logo and the use of plaid makes these jeans very different from NBHD norm. The wash is cool and relatively subtle compared to most of the washes Neighborhood used from 2003-2007 and the ripping and tearing effects are of course done with precision and care.
The cut is basic, and when these jeans were produced, NBHD tended to run a bit big. The fit is relaxed to baggy depending on how you size, but that of course was the style in 06. Size S would put you around w32 l31 and M would be about w34 l32. If only they had made these in the medium cut like the collaboration that followed in 2007, *sigh*. Overall, these are one of the nicest looking pairs of Neighborhood jeans produced, but they may be difficult to wear in the current fashion scene because of their more baggy cut.
Check out the detailed photos of the Supreme x Neighborhood 2006 Basic Savage Denim below.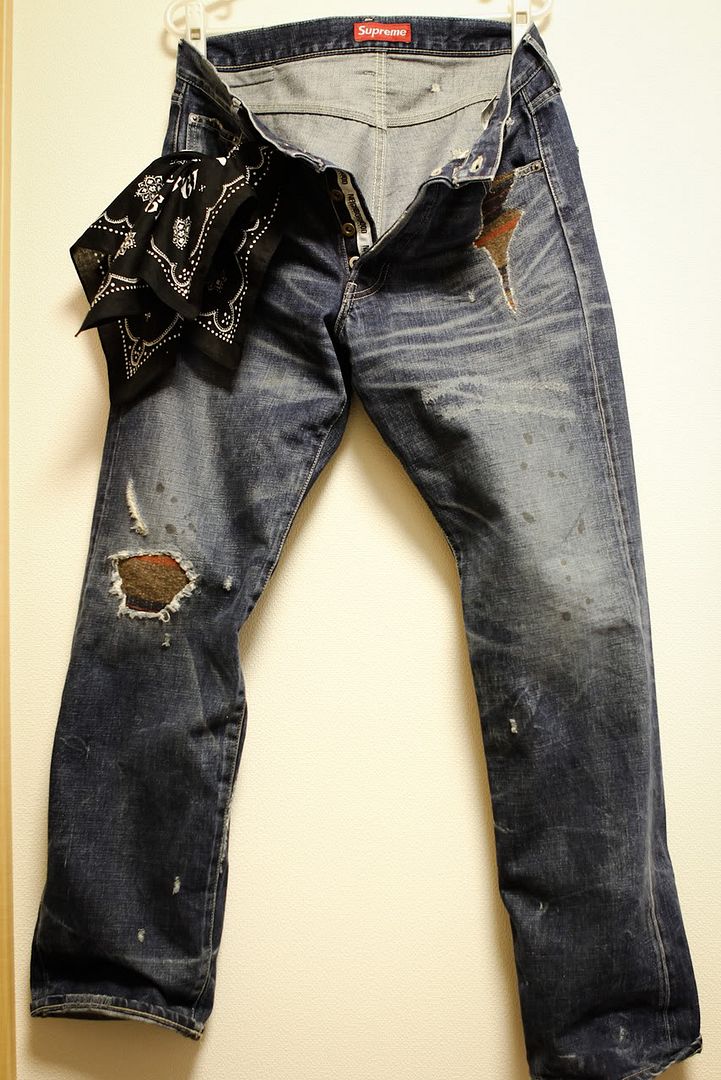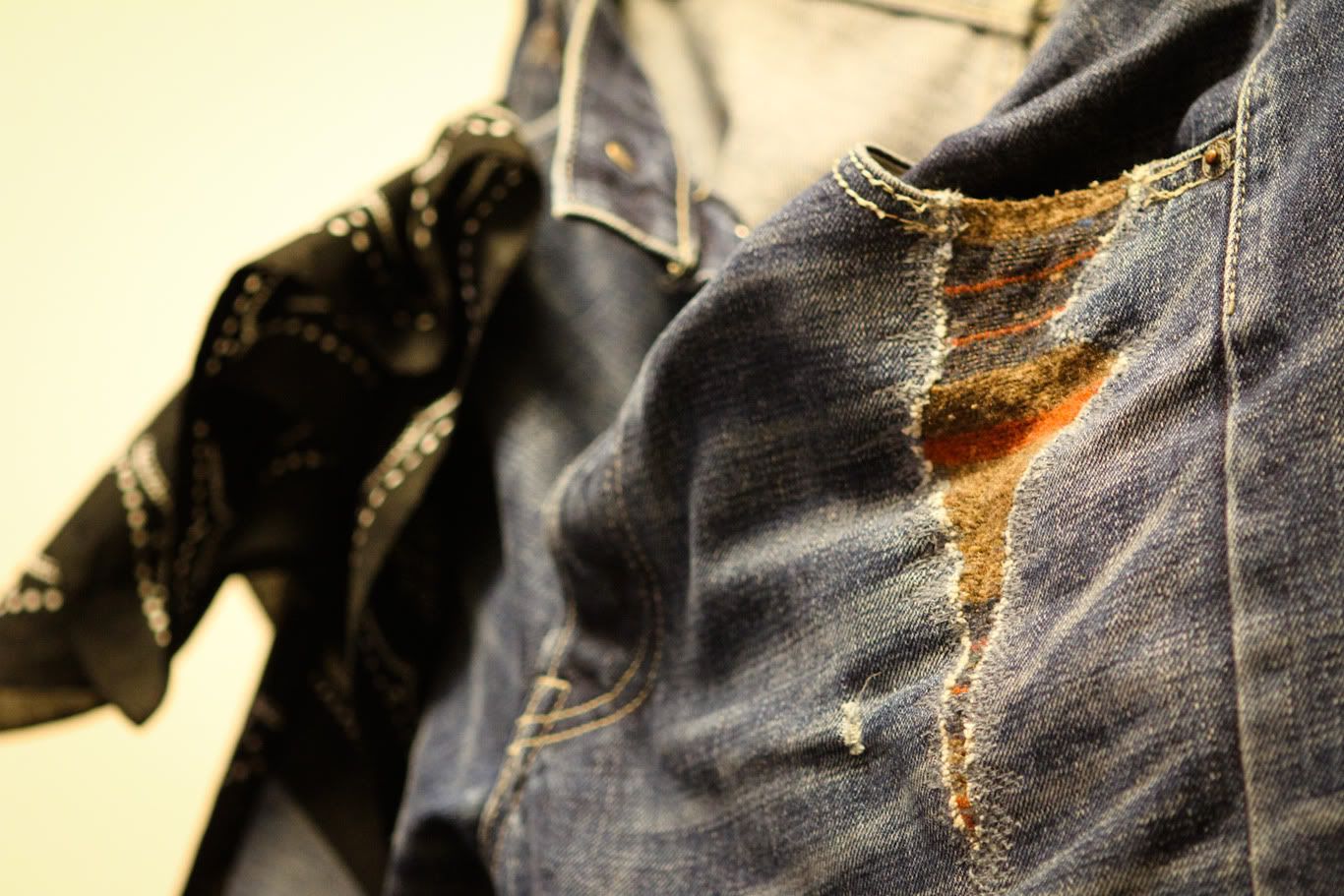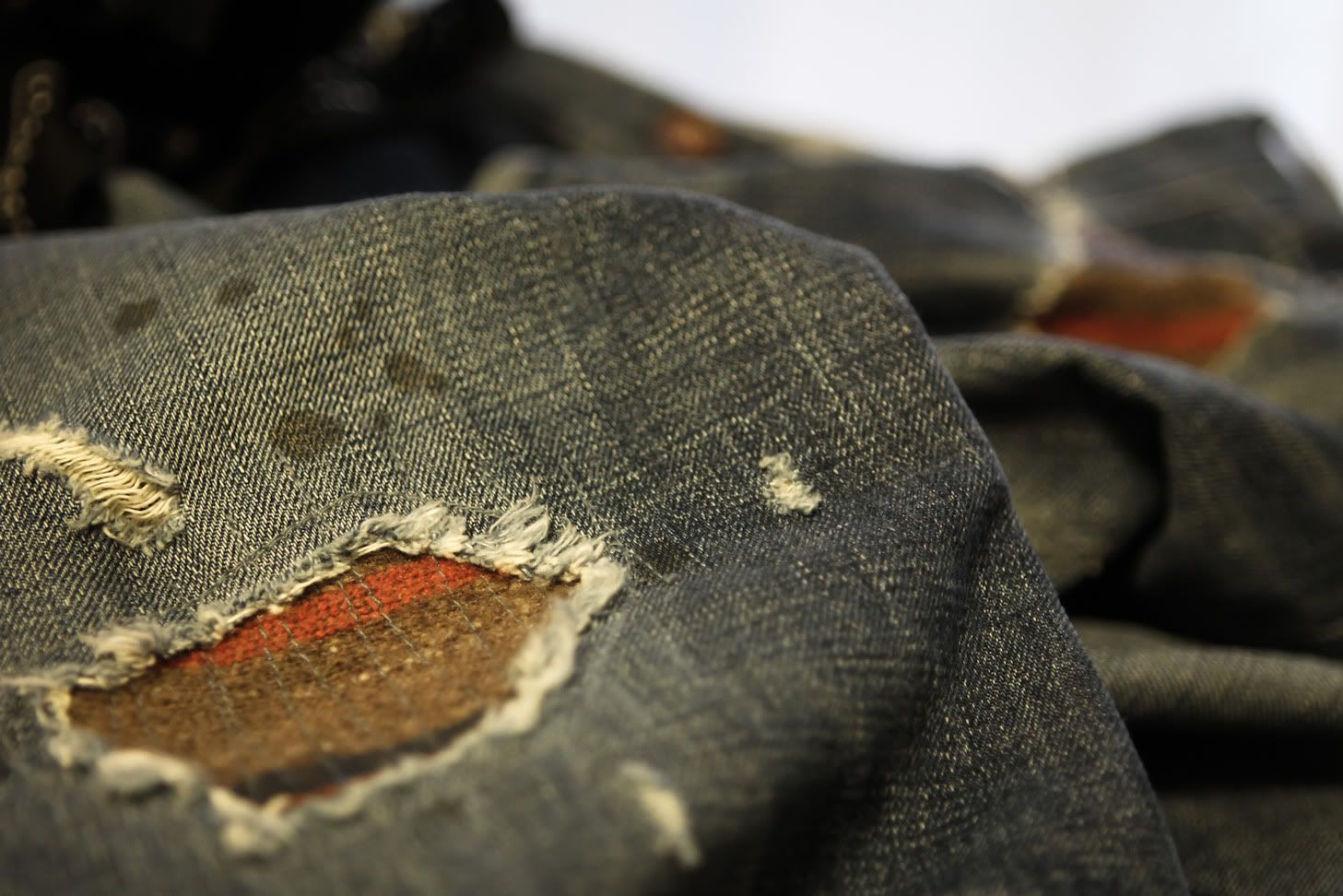 Thanks to our contributor The Locust for the photos.