Emerging Brand: Exit Left Apparel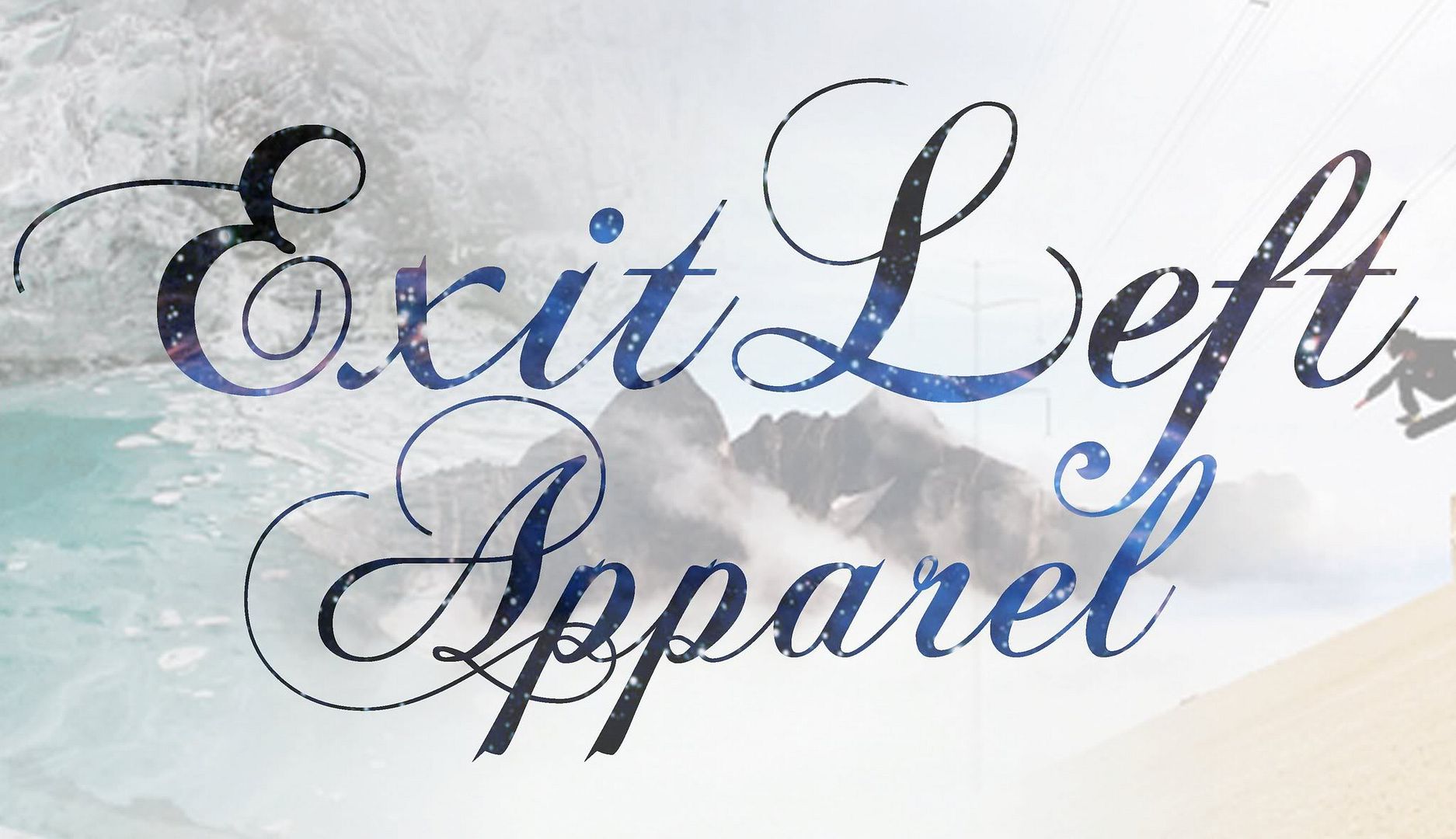 We all remember what college was like, the parties, the friends, and not a care in the world. It was a time when we were all discovering new things- for us at
solifestyle
it was our love of New York City. It sounds like the guys at
Exit Left Apparel
over in the UK were doing some of the same discovering, just in the realm of streetwear, photography and running a business. The ELA concept was conceived in 2008, and has blossomed recently into a capsule collection that features a limited run of t's, sweats and hats.
Take a closer at Exit Left Apparel after the jump.
ELA draws inspiration from high and low culture, from music and art but mostly from life in general. They're in the game for the long haul, and from the looks of it, they're headed in the right direction. Also- they were recently featured in Front Magazine in the UK, cue the hype. You can snag some of the gear on the
online store
for between $15-$45 and get yourself fitted for spring.