Gadget Alert: Sony NEX-3 Digital Camera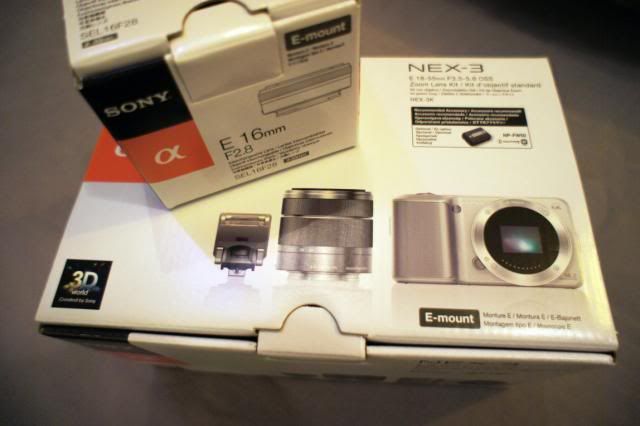 Thank you Sony for crafting this wonderful little camera. Here's the premise: you love your SLR but you hate carrying it around because its big and heavy (I mean relatively big and heavy in comparison to your phone which is probably sporting a 5MP camera) so you want something much smaller than your SLR with the same great functionality. BOOM. Enter the NEX line of Sony Digital Cameras. They're small (about the size of a point and shoot) but they have SLR type functionality and interchangeable lenses. Therefore you get lots of portability with lots of functionality; I'm in love.
More after the jump.
You can take a look at
SonyStyle
for all of the exact tech specs but I've played around with the camera and it shoots crisp clear 14MP pictures using the 16mm prime lens. It has an auto HDR function, a sweep panorama function and even a 3D panorama function- features you might find on a point and shoot camera that are pleasantly welcome on a camera with more professional functionality. It also has excellent low light performance and shoots HD video at 30fps.
What more could you really want? If you're going to a photo shoot you'll still be carrying around the SLR, but if you're wandering around shopping or hitting the town for a night out, this little camera is more than enough to capture the moment and it fits in your pocket or purse.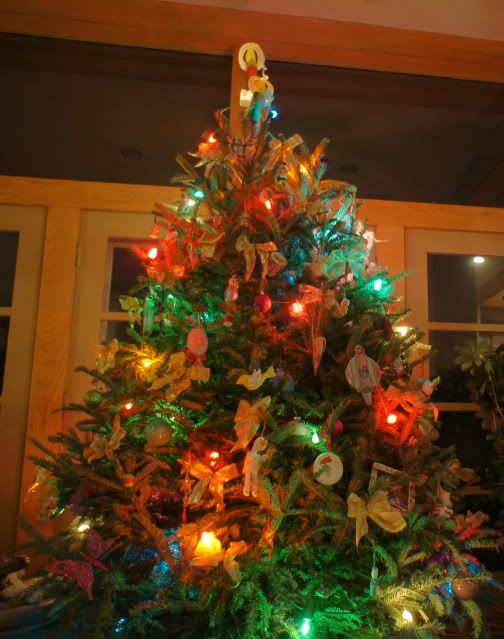 We shot the Christmas tree with the Auto HDR function