Dim Sum at Jing Fong, NYC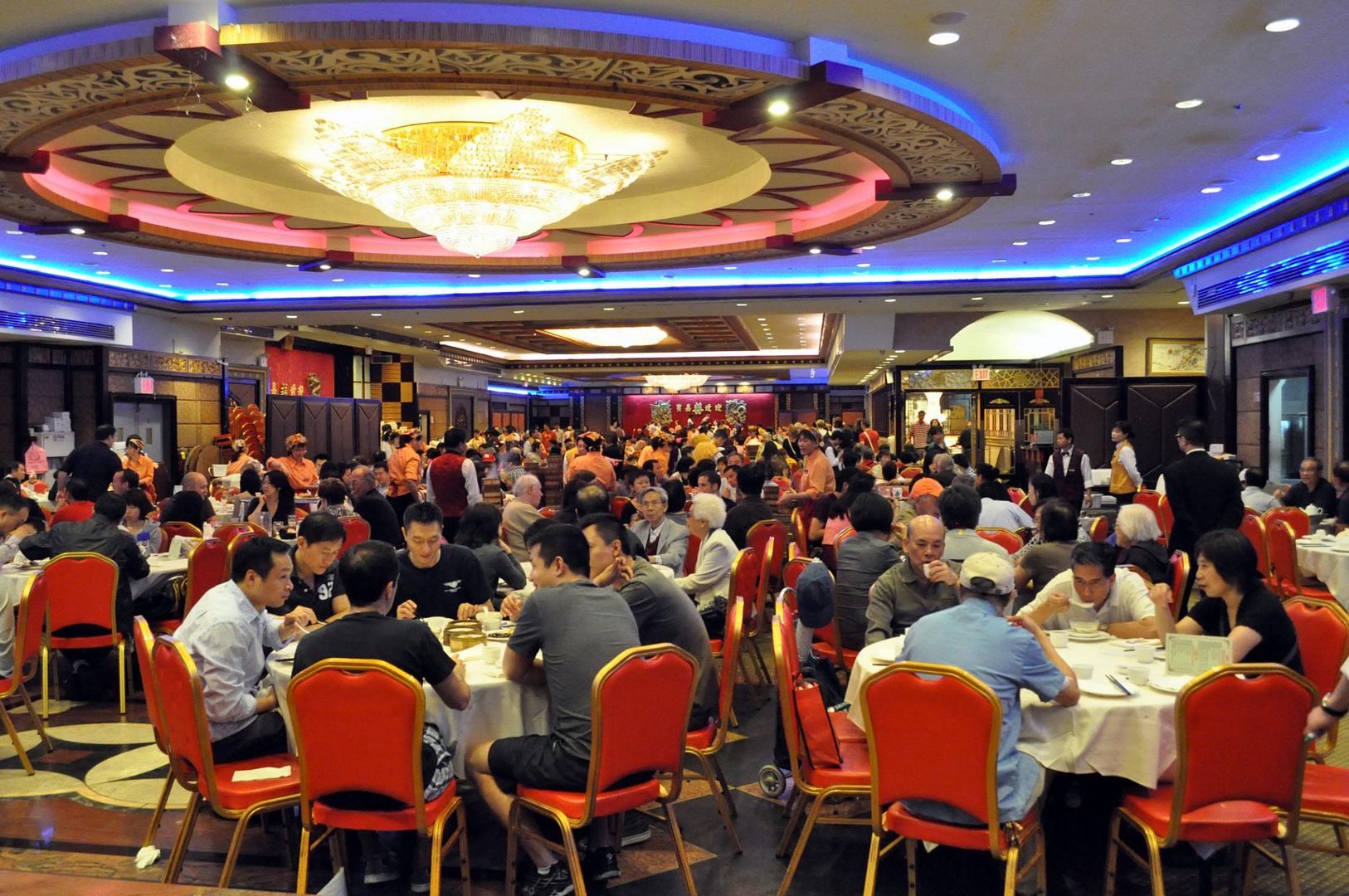 If you can never decide what you want to eat, and you're a bit impatient about waiting for your meal than going for dim sum might be an ideal outing for you. Uniquely Cantonese, eating dim sum involves choosing a variety of small portions of buns, dumplings, noodles or if you're more adventerous dishes like tripe and chicken feet. If you haven't been to dim sum before, or are looking for a spot to try when visiting the city, Jing Fong restaurant on Elizabeth Street in Chinatown should be the place you hit. The restaurant is situated on the second floor of a building and requires a ride up an escalator lined with miniaturized ancient chinese weaponry. Once you arrive, you'll be shocked to see one of the biggest open spaces you'll probably ever encounter in NYC creating an incredibly unique (and probably incredibly dangerous in the event of an emergency) atmosphere.
The food at dim sum is pushed around in carts and sits in stackable wooden dishes that come in a variety of sizes. Generally there are plenty of carts being pushed around the restaurant so you encounter the same plates multiple times during a meal giving you ample chances to restock your table. But, because of the size of the venue, Jing Fong gets insanely busy, so sometimes you need to seek the food out rather than waiting for it to come to you. My dim sum MVP is the cha siu bao (am I anglicizing that properly?) which has chinese barbecue pork inside a bun made out of steamed fluffy white dough.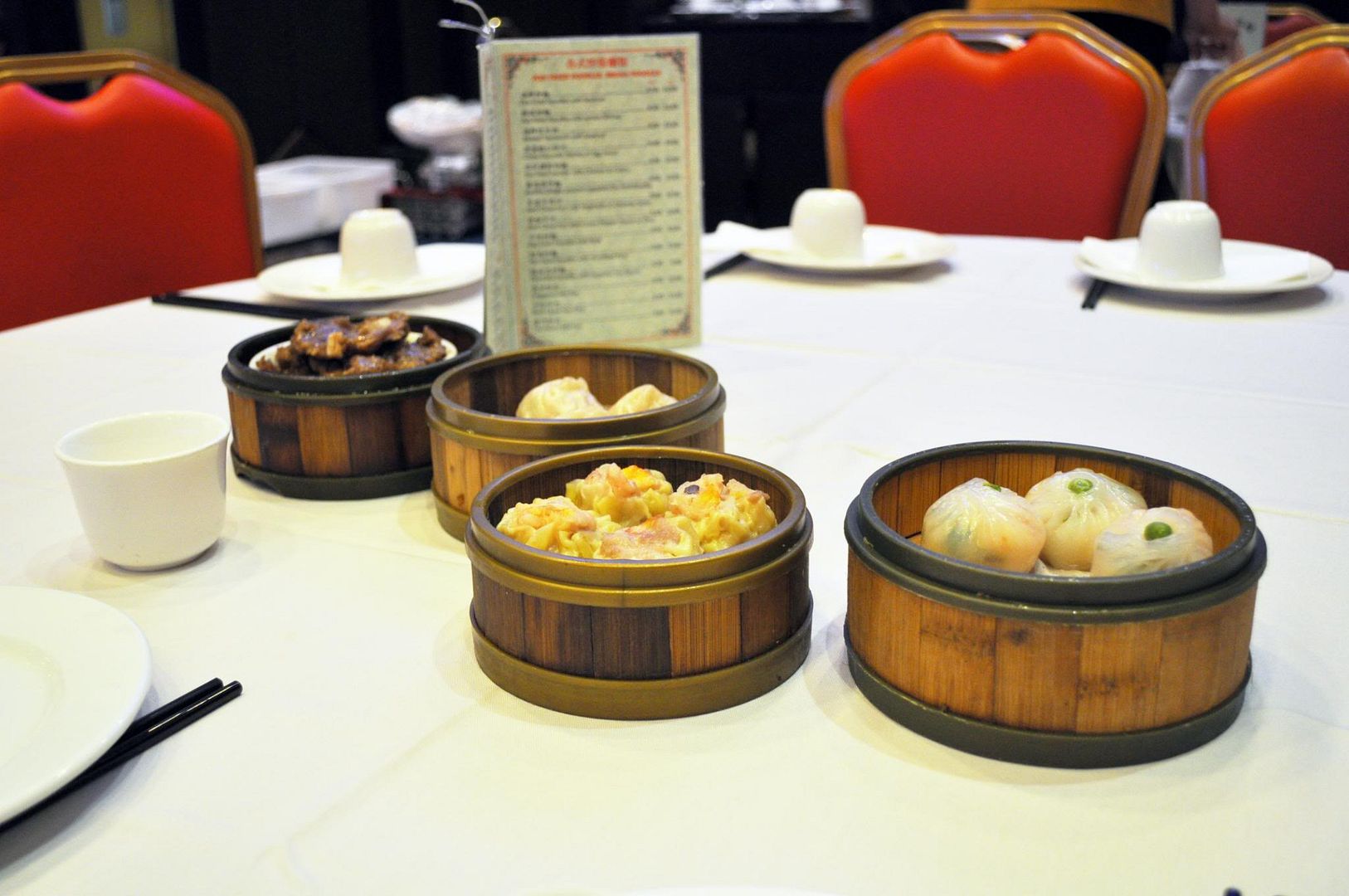 Jing Fong Restaurant
20 Elizabeth St.
NYC