solifestyle All Over Manhattan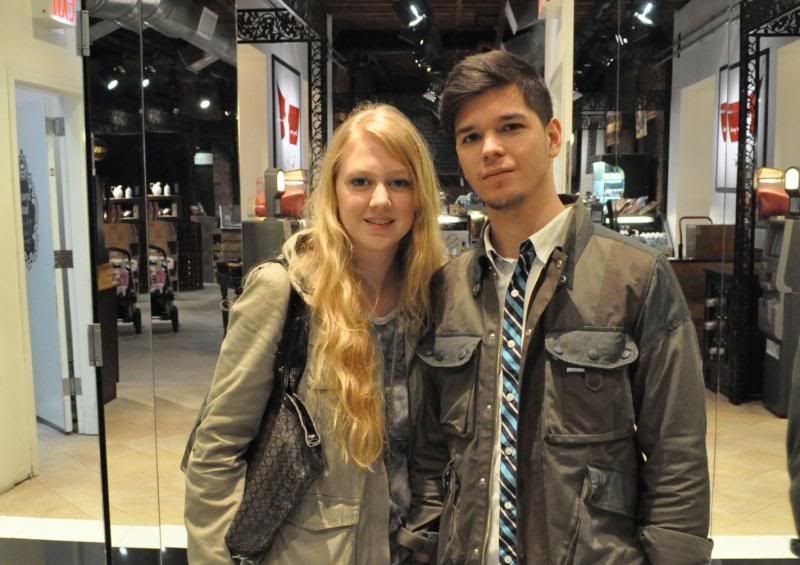 This weekend we covered all of the NYC bases. From SoHo, to the Meat Packing District, to the Lower East Side, we've been putting together some great posts for the upcoming weeks. To make it just a bit more personal, we'll give you a small behind the scenes look at us while we were photographing and checking out stores and events for all of you out there.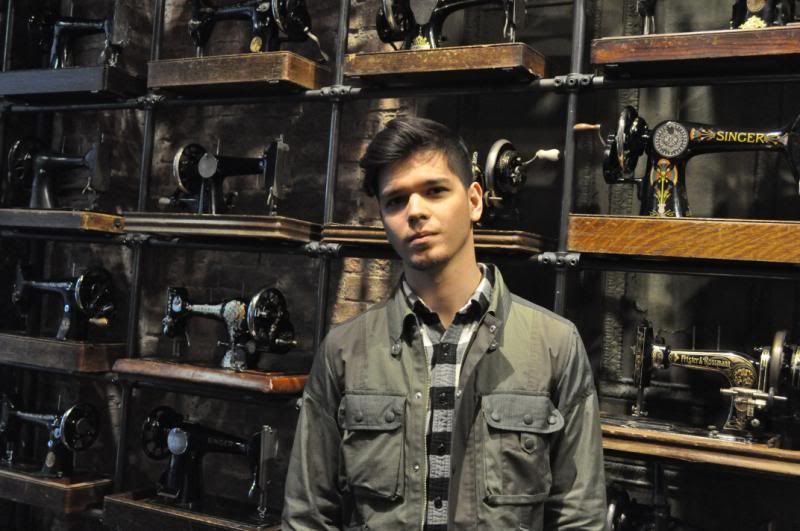 In front of the wall of Singer sewing machines at the All Saints Flagship Store on Broadway in SoHo, photographing the store.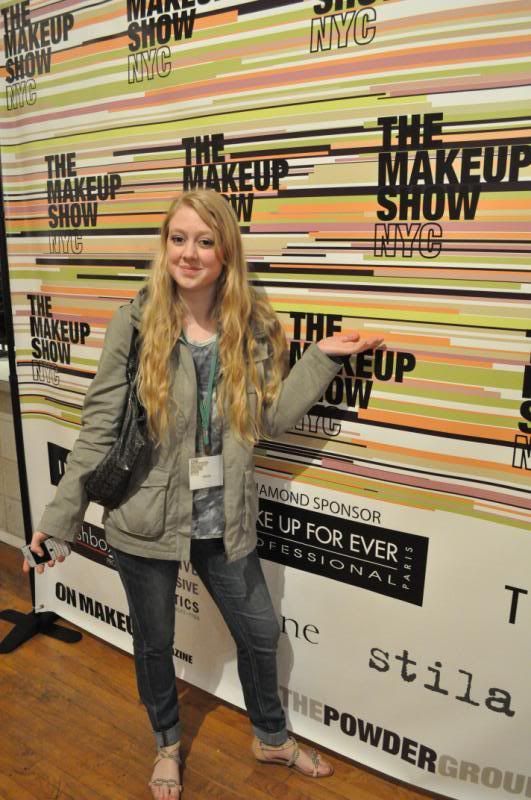 At The Makeup Show NYC speaking to NARS, YSL and Dex
At the I-ELLA Pops Up shop in TriBeCa speaking to Ella
Taking a peek at some Prada at I-ELLA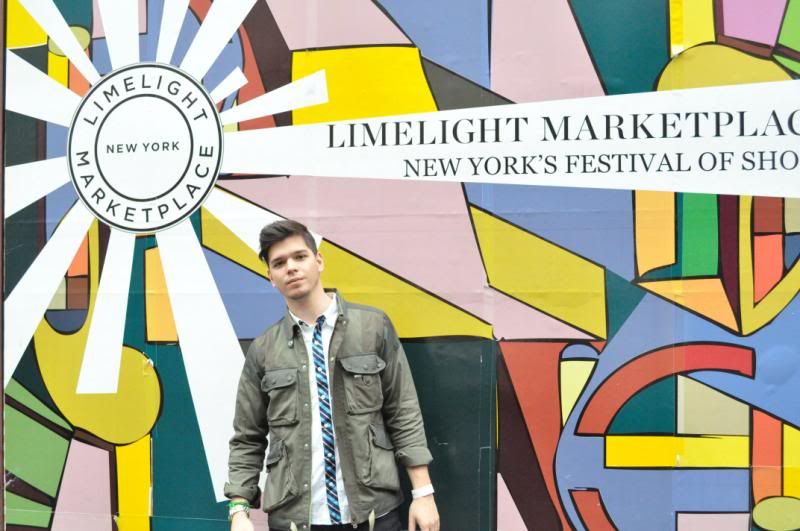 At the Limelight Marketplace in the Flatiron District checking out the shops and restaurants
Interested in what we're wearing?
Paul is wearing - Jacket by White Mountaineering, Check shirt by J.Crew, Tie shirt by Adidas ObyO Kazuki, Jeans by Flathead, Shoes by Visvim
Sooz is wearing - Jacket by H&M, Black sweater by Free People, Scarf by H&M, Jeans by Madewell, Shoes from Sole Society
Keep your eye on the site for lots of exclusive content and thanks for the continued support!