Photographer Focus: Luke Nugent
In my opinion, Luke specializes in off-the-beaten-path fashion photography. His work definitely showcases design, yet his subjects seem interested in other things than their appearance, which makes his work stand out from the fashion photo crowd. It's not just about the clothing for this photographer, but every element of the photo, especially the convincing emotional looks of his subjects. Check out more of his photos and a brief Q&A with the artist after the jump.
location
I'm currently Living and working in London
favorite camera Canon EOS 5d mkii
favorite subject matter to shoot People who I have an interest and respect for that are relaxed infront of the camera.
photographers you admire Baldovino Barani, Nick Knight, Sølve Sundsbø
what makes a great photo Experience, passion and communication.
what makes a terrible photo Bad composition I think is one of the things that gets me down about photos...looking at peoples work and seeing too much or too little of something can be a make or breaking point of a good photograph. Also Im not a fan of flat photographs, theres quite a few photographers I know who can't seem to break away from an amateur style just because there images have no depth, being drawn into a photograph is one of the keys to capturing your audience.
why do you love photography I personally love the instancy of digital images, I love having them there to view as soon as the shutter is pressed released and I do enjoy the creative control in post production. do you do any other art? I studied Fine Art at college, I intended to become an illustrator but sort of fell into photography on the back of my study, being a perfectionist I found frustration in trying to recreate something from scratch. I found it far more fulfilling to represent what I saw in a more vivid form.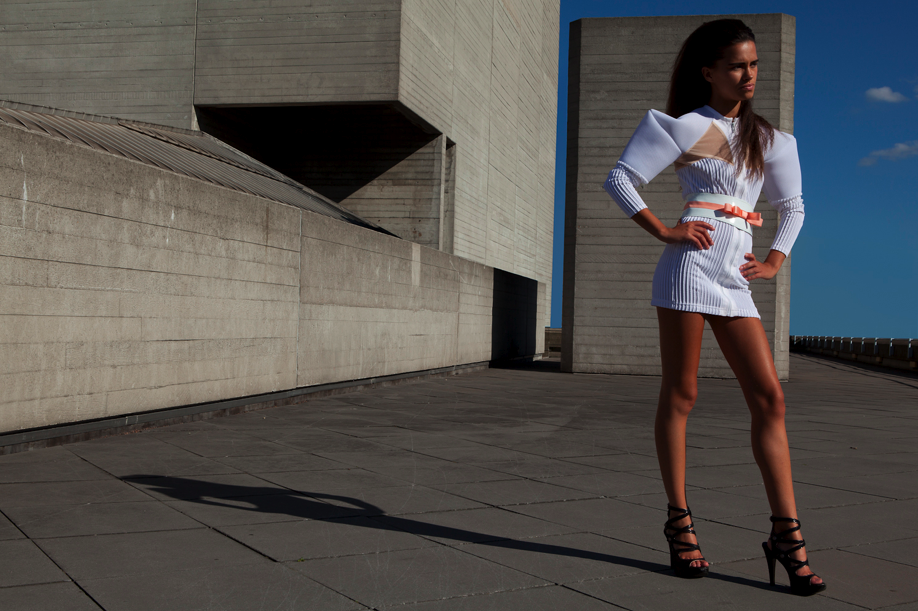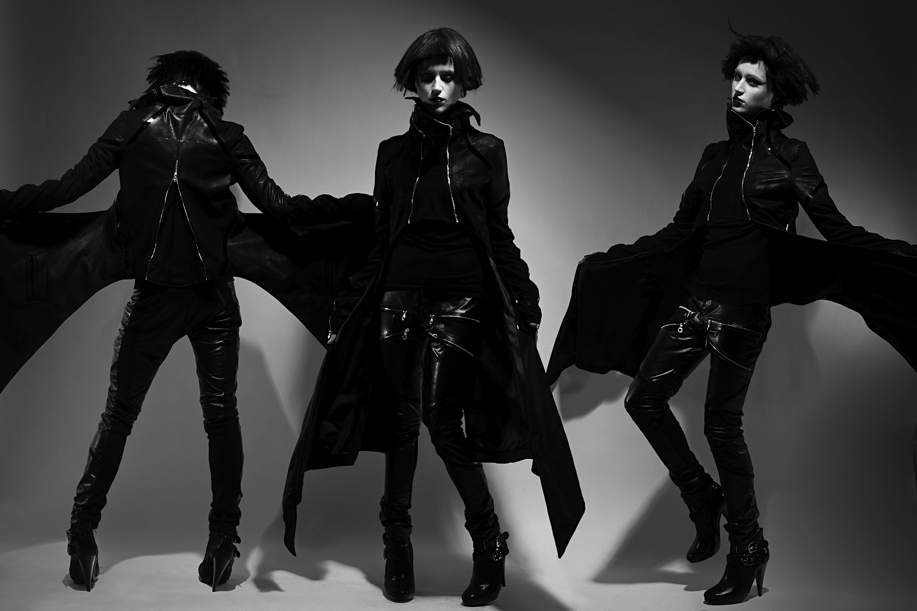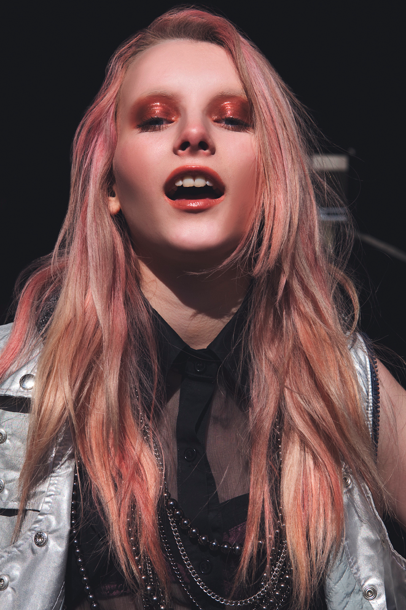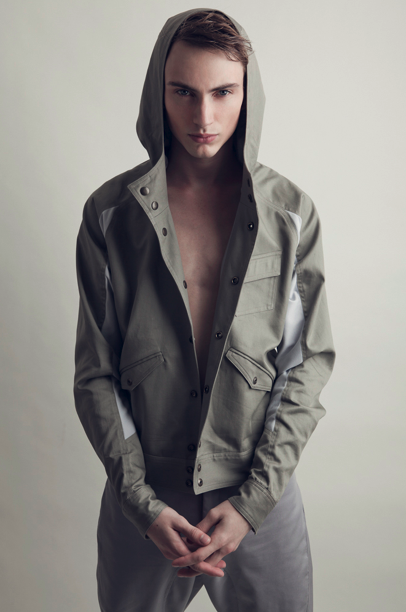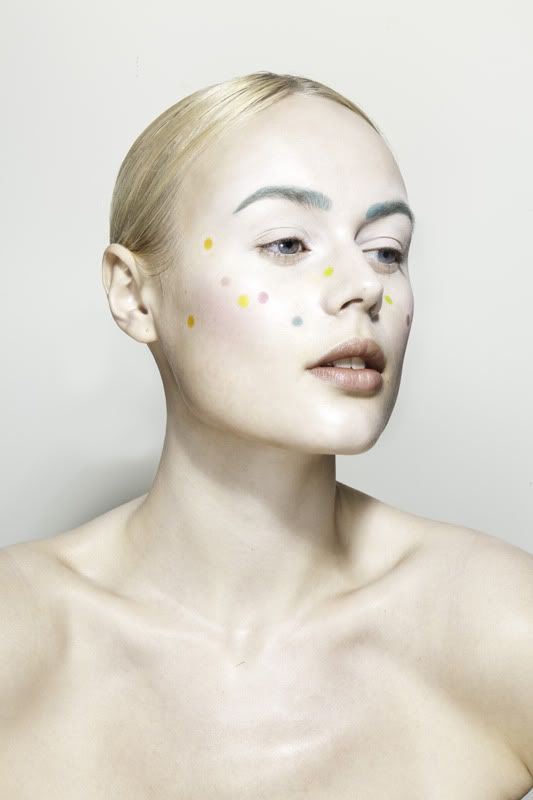 See more of Luke's work
here
.