Prime Produce Open Benefit Pool Party at Grace Hotel NYC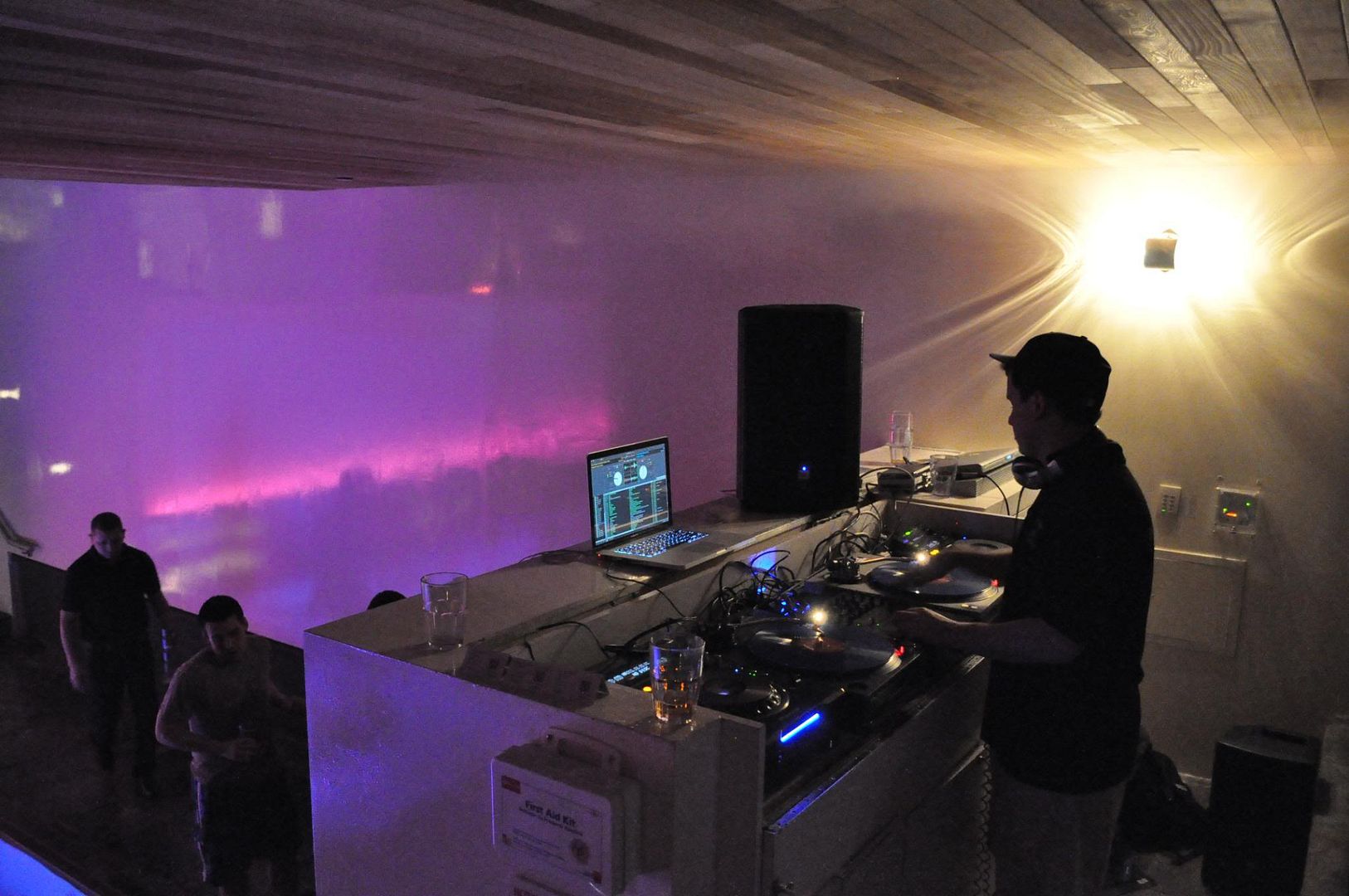 Prime Produce
is a non-profit organization that brings young people together to do what they would be doing otherwise while benefiting charity. In this case, mid-day drinking and pool-partying. The concept is amazing because so many people recognize the importance of doing something for worthy causes, but are hesitant to take the hands-on plunge. Nobody, however, is hesitant to down a couple beers and take a leap into a pool (just don't drown). So, this past Satuday at the
Grace Hotel
in Midtown West Manhattan, Prime Produce put on their party hats for charity - complete with a DJ, lots of attractive people and drinks for a good cause.
More photos from the party by clicking on the link below.
The Grace Hotel's lounge area is divided into three spaces. The first is the modern bar space with wood ceilings and walls and a lounge space that looks like it would be table service on the weekend. The second is the NYC-sized pool area (read: small) which is dimly lit with neon colors. Finally, up a flight of stairs was another bar and lounge type area. The space looks like it could get really upscale and expensive, but luckily for me, my time there was spent dodging people in towels and wife-beaters on their way from the pool to the bar and back and not on $17 drinks.
The event was a lot of fun and I hope that they made a good amount of money for the cause. I'll be keeping my eye on their
facebook
page for future events and so should you!