Music Moment: Verbal - Visionair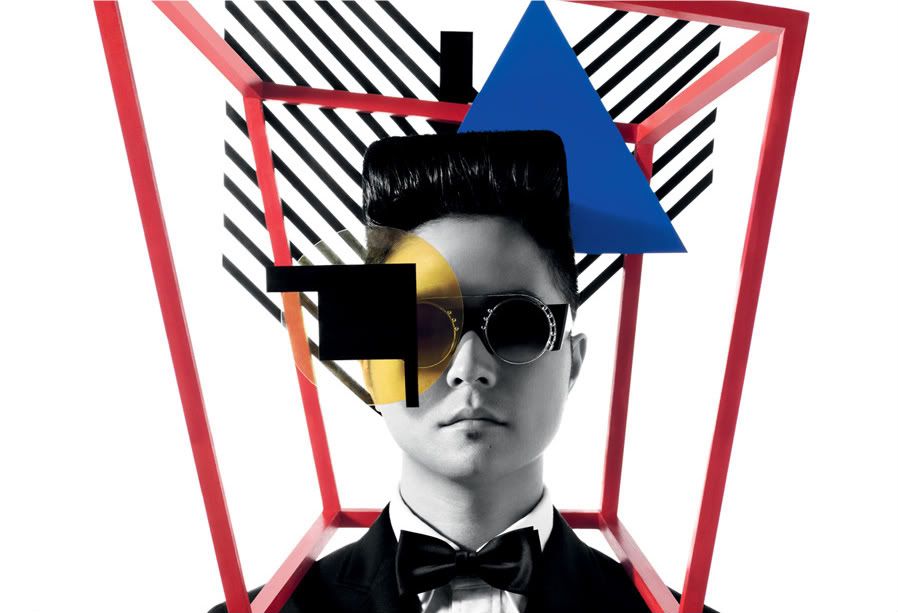 To people familiar with Japanese popular culture, Verbal is a familiar name. One of the
Teriyaki Boyz
and half of
M-Flo
, Verbal has long been a part of the music scene in Japan. But while Verbal was making music he was also entering the fashion world, modeling Bape gear, starting his own jewelry brand called
Ambush Design
and making some of the strangest clothing wearable by having an insane amoung of swagger. While recently most of his time has been occupied with fashion, Verbal stepped back in to the music scene this year releasing Visionair two weeks ago.
More on Visionair after the break.
There's no hiding that this still Japanese hip-hop. Most of the lyrics are in Japanese and the sound is characteristically poppy. The beats are primarily electronic but it works and you'll be dancing along with the first listen through. Where Verbal succeeds in separating this album from other Japanese rap albums is that he's got some big names from the American hip-hop world to spit verses on Visionair. Expect to hear verses from Nicki Minaj, Lil Wayne, Drake- it's obvious that Verbal has positioned himself right where he needs to be to achieve even more success in future endeavors. We expect to see more and more from Verbal in the coming months from Ambush and musically.