Good Eats: Udon West NYC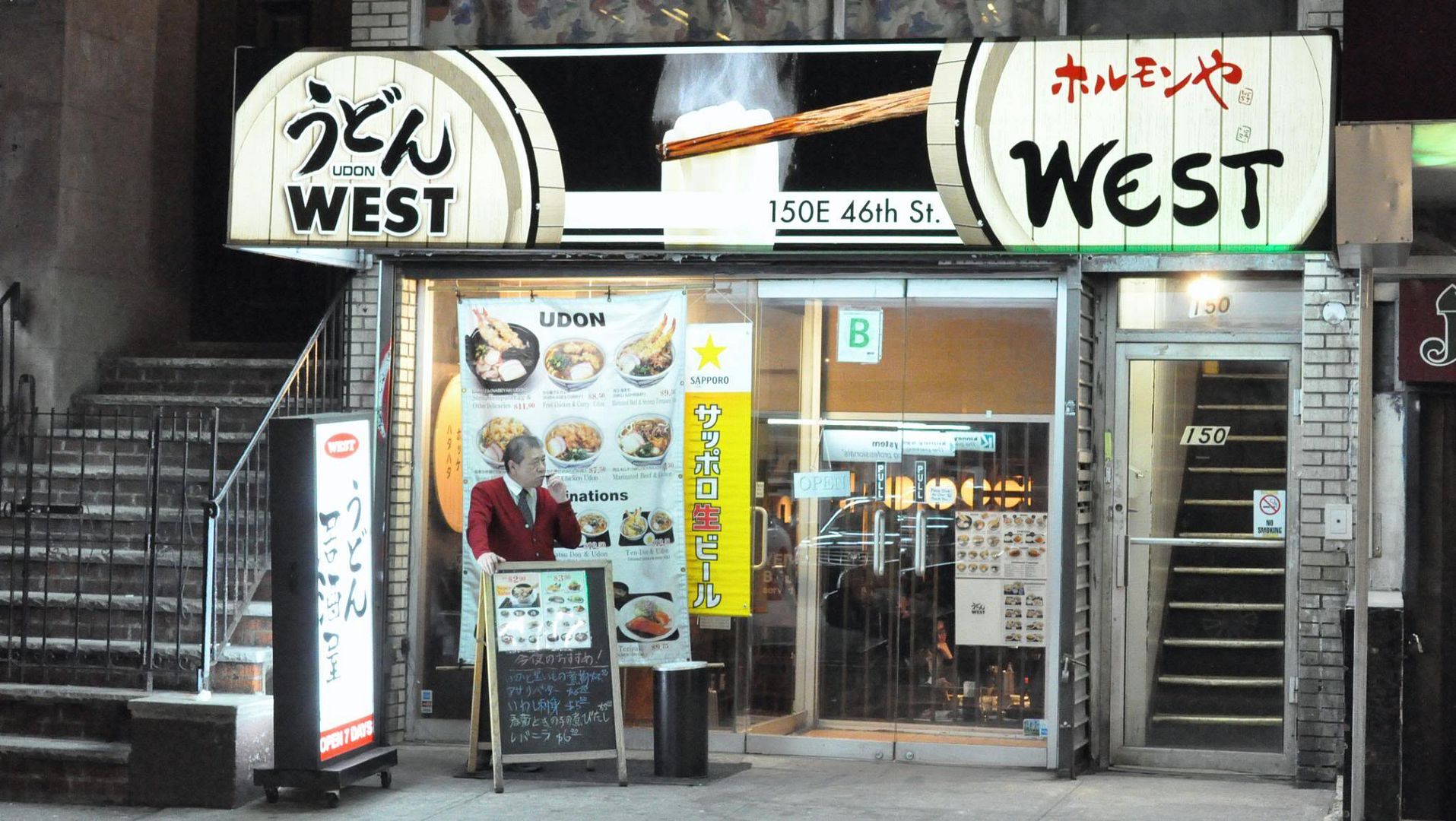 One of the best parts about restaurants in New York City, is that you really get an authentic experience. Japanese restaurants are run by Japanese, Italian restaurants are run by Italians... you get the idea. Udon West is one of those authentic experiences. Check it out- all of the signs are in Japanese, all of the people inside eating are Japanese, and there's a Japanese guy outside smoking. Can it get any better? Well yes, but only once your food arrives.
More on Udon West by clicking on the link below.
Udon West is actually a franchise of some sort, but I can't figure out to buy one and put one in my apartment. There are three locations that I know of in the NYC area- Midtown East, East Village and Flushing, Queens. Each of the three locations is somewhat different in terms of menu, atmosphere and pricing. No matter which one you go to there's going to be great noodles served with in a variety of traditional styles and a list of toppings you can order. The noodles range from about $7-$14 depending on how plain or decadent you want them.
I frequent the East Village location which is a long narrow space with stools lined up at a bar. There are only two tables in the restaurant. However, for this post we picked the Midtown establishment because it offers a bit more in terms of space and decor. The restaurant sits on East 46th street in a very business oriented area, so if you come off hours it is very quiet and calm. During the lunch or afterwork rush though, Udon West is jam packed. The service is quick and to the point. Order your noodles or set and 10 minutes later they arrive ready to be devoured. Udon West also offers a variety of small Japanese dishes if you're not in the mood for noodles and want to have a snack while you drink beer. It's more than worth a try in my opinion which is why it has been one of my go-to establishments for about five years now.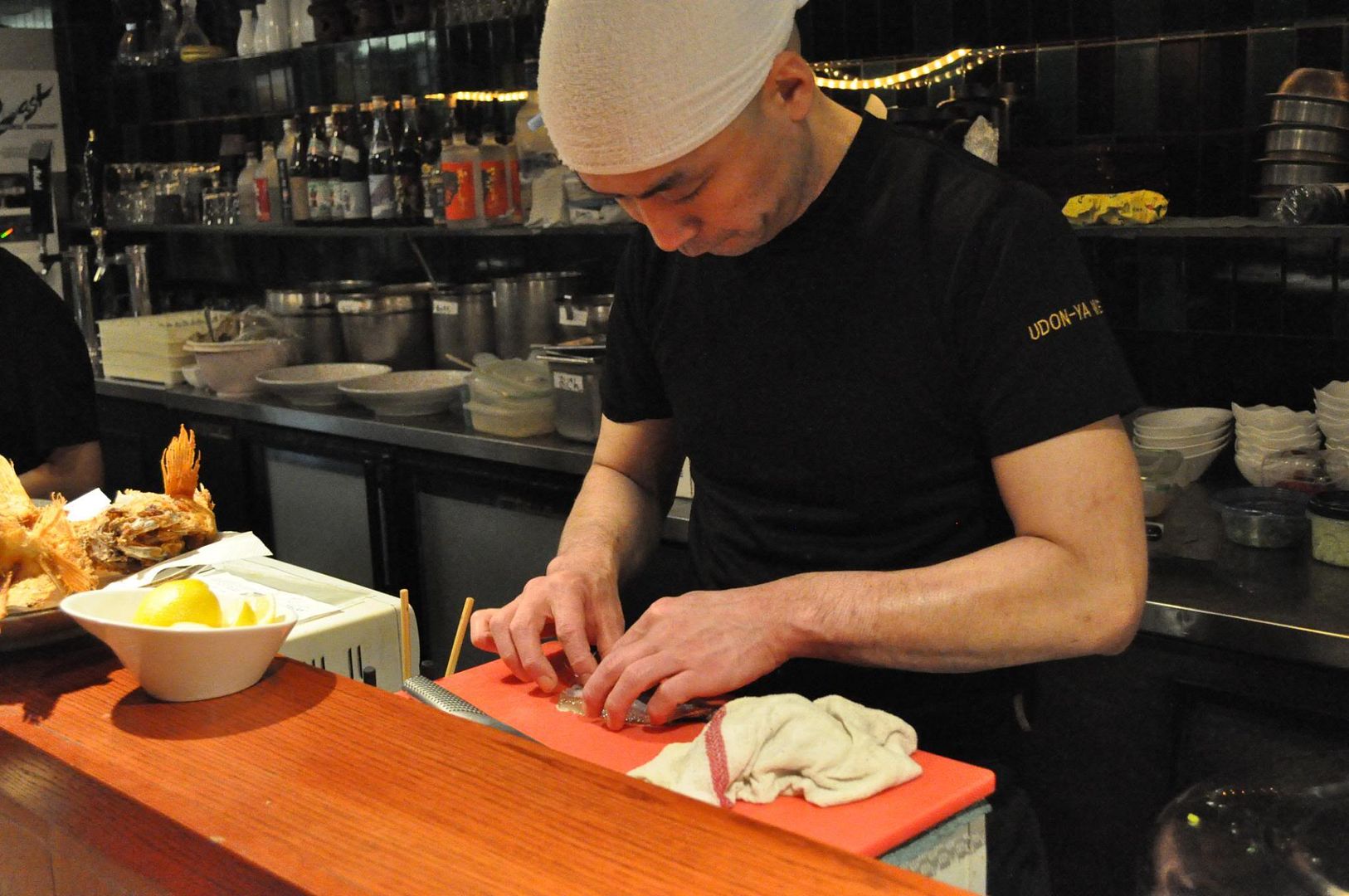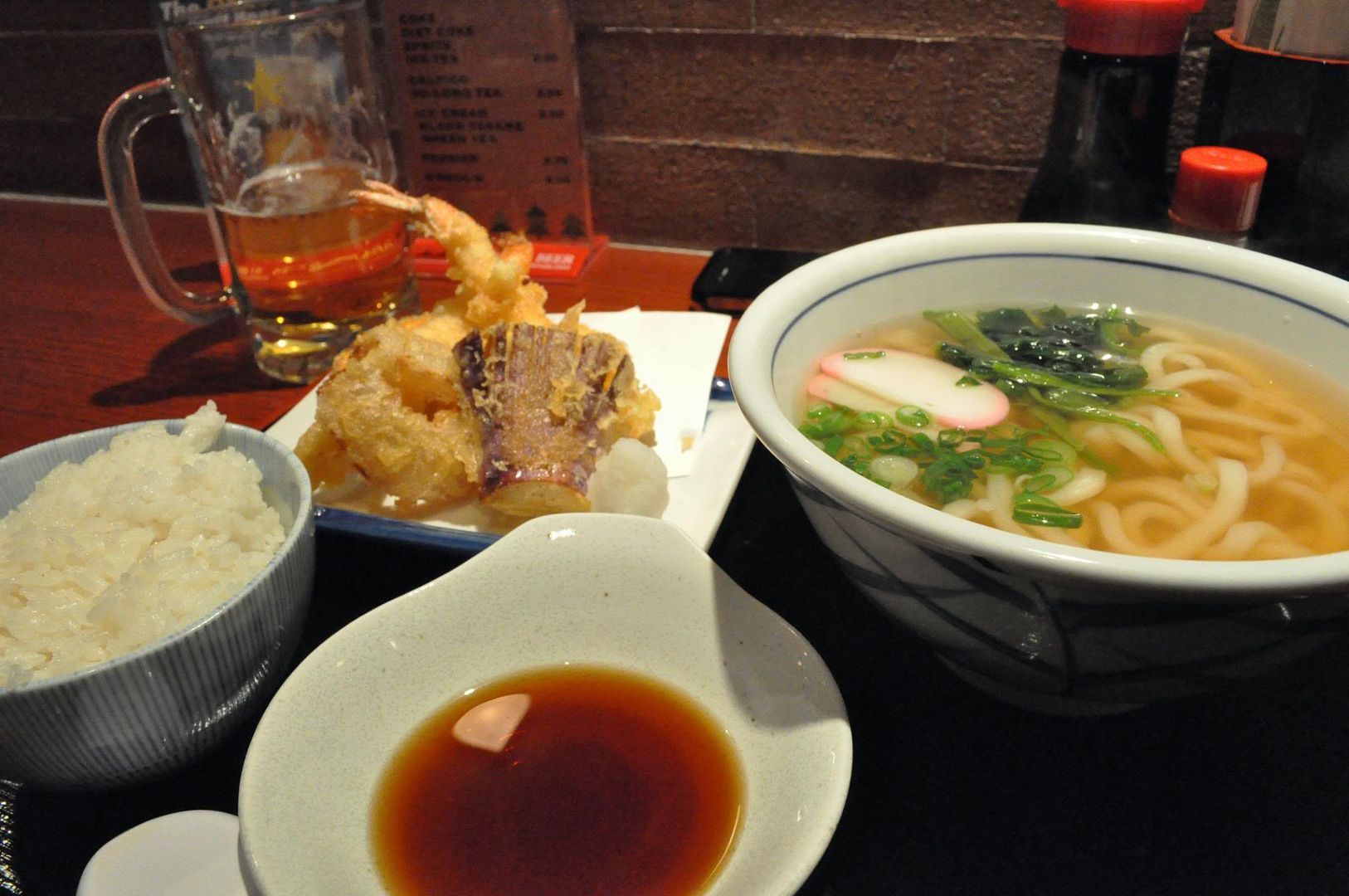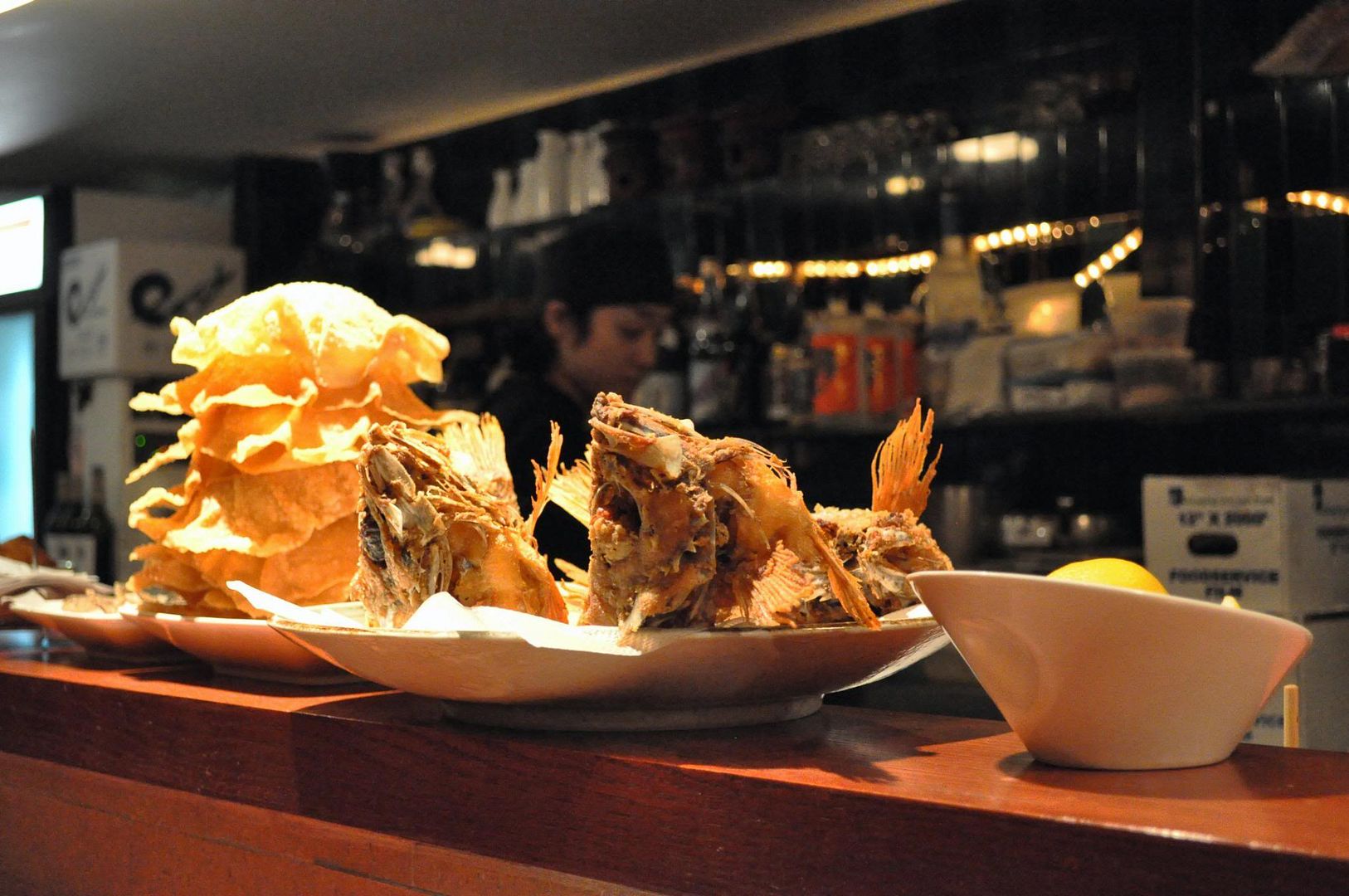 Udon West
150 East 46th St. (btw Lex and 3rd Ave)
Midtown East, NYC
Udon West
11 St. Marks Place (btw 3rd Ave and 2nd Ave)
East Village, NYC
Udon West
13780 Northern Blvd (at Parsons Blvd)
Flushing, Queens