Supreme 2011 S/S Kaws Box Logo T-shirt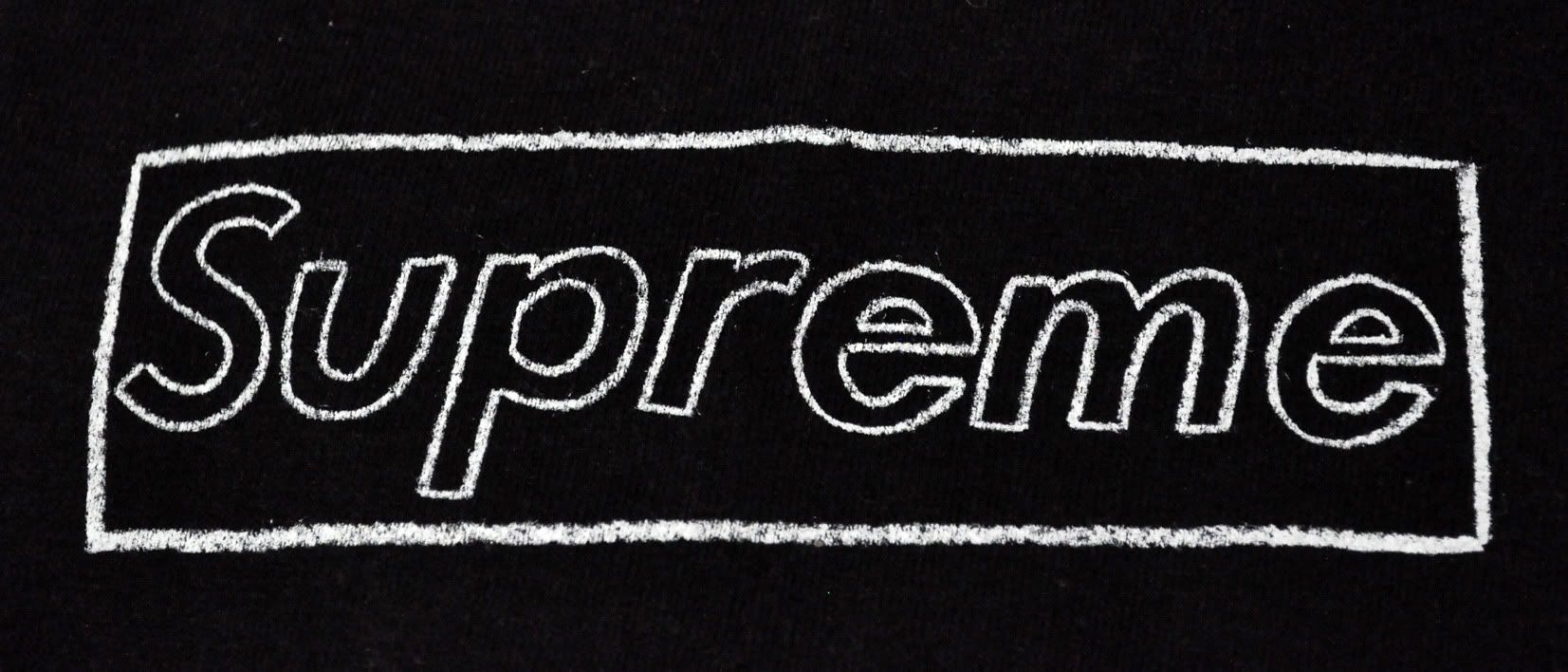 Yesterday, as it does every year around this time, my hypemeter (a device I had custom built to measure senseless desire of objects based purely on the names involved in a project) overloaded and broke. Of course that's because yesterday was the release of Supreme New York's 2011 Spring Summer season. Generally, a new season at Supreme prompts all day lines of rowdy New Yorkers trying to get in the door. But to make things worse yesterday was also the release of the Supreme x Kaws Box Logo mini-collection. Included in the lineup was a t-shirt, a pullover hooded sweatshirt and a skateboard deck- all were available in different colors.
I grabbed the shirt for myself. But overall I was disappointed. Find out why by clicking on the link below.
It may be that the hype on a collaboration between names as big as these is just too large to live up to expectations, but I found the items released to be boring and devoid of Kaws's typical creativity. Past collaboration box logo shirts have been quite interesting, and though this one is written out by Kaws in a style that looks like it was drawn with crayon, I can't help but think of what it could have been. Even so, Supreme's style is typically understated and plain, so I'll give the t-shirt and pullover a 'get out of jail free' card.
Where the collaboration really fails in my honest opinion is the skate decks. Collaboration skate decks like those with Takashi Murakami, Jeff Koons and Marilyn Minter have been bright, colorful works of art. In those collaborations, Supreme succeeded in integrating what would normally be high pop art with low culture. I expected much more of the skate decks for this collaboration- Kaws's typical plays on cartoon icons are nowhere to be found. To see his collaboration amount to only the box logo with no sign of chums, companions, X's, skulls or bendys is unfortunate, but that certainly won't stop the items from flying off of the shelves. You can try your luck at Supreme NY or LA if you want them for yourself.