Shopaholism: Pylones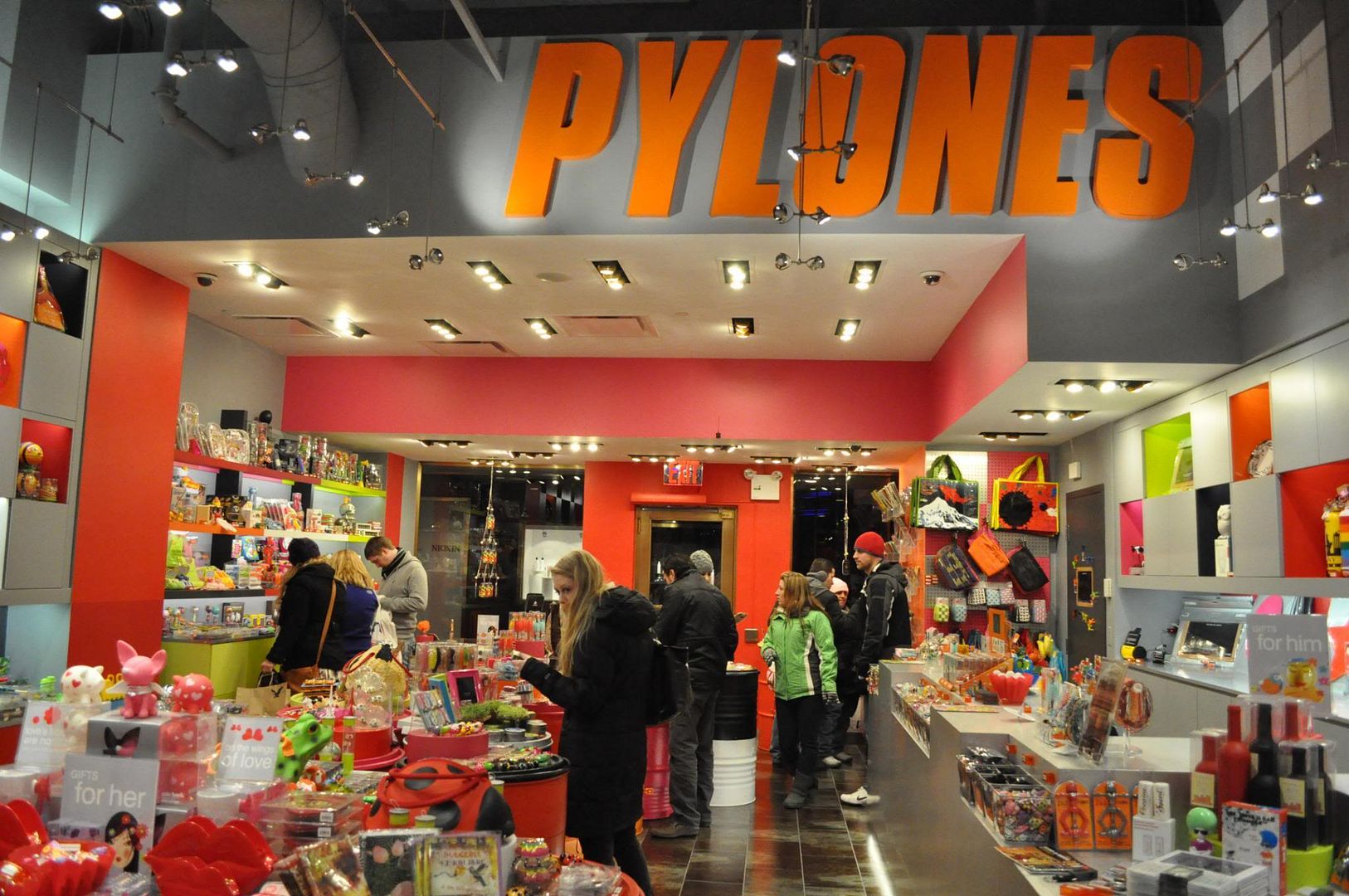 Originally,
Pylones
opened in France in the 1980s to deliver a variety of brightly-colored, fun household items and goodies. Since then, the company has found a market here in the USA and there are now 5 Pylones stores scattered throughout NYC. The window displays will make you stop and stare at the hilarious and over-the-top wares, but once inside, you can easily waste your afternoon playing and trying out the hundreds of products on the shelves.
solifestyle
picked the store at Rockefeller Center for our feature but any of the locations you happen to wander into will deliver the same crazy experience.
Take a look at some of our favorite items by clicking on the link below.
From hairbrushes, to tweezers, to toys to keep on your desk at work, Pylones delivers neon renditions of even the most boring house hold items. We loved these dog shaped spray bottles and celebrity tea bags. The tea bags have celebrity heads and arms, so they'll hang out on the edge of your teacup and impress your friends while steeping- just please don't put Michael Jackson in mine, it looks a little too realistic.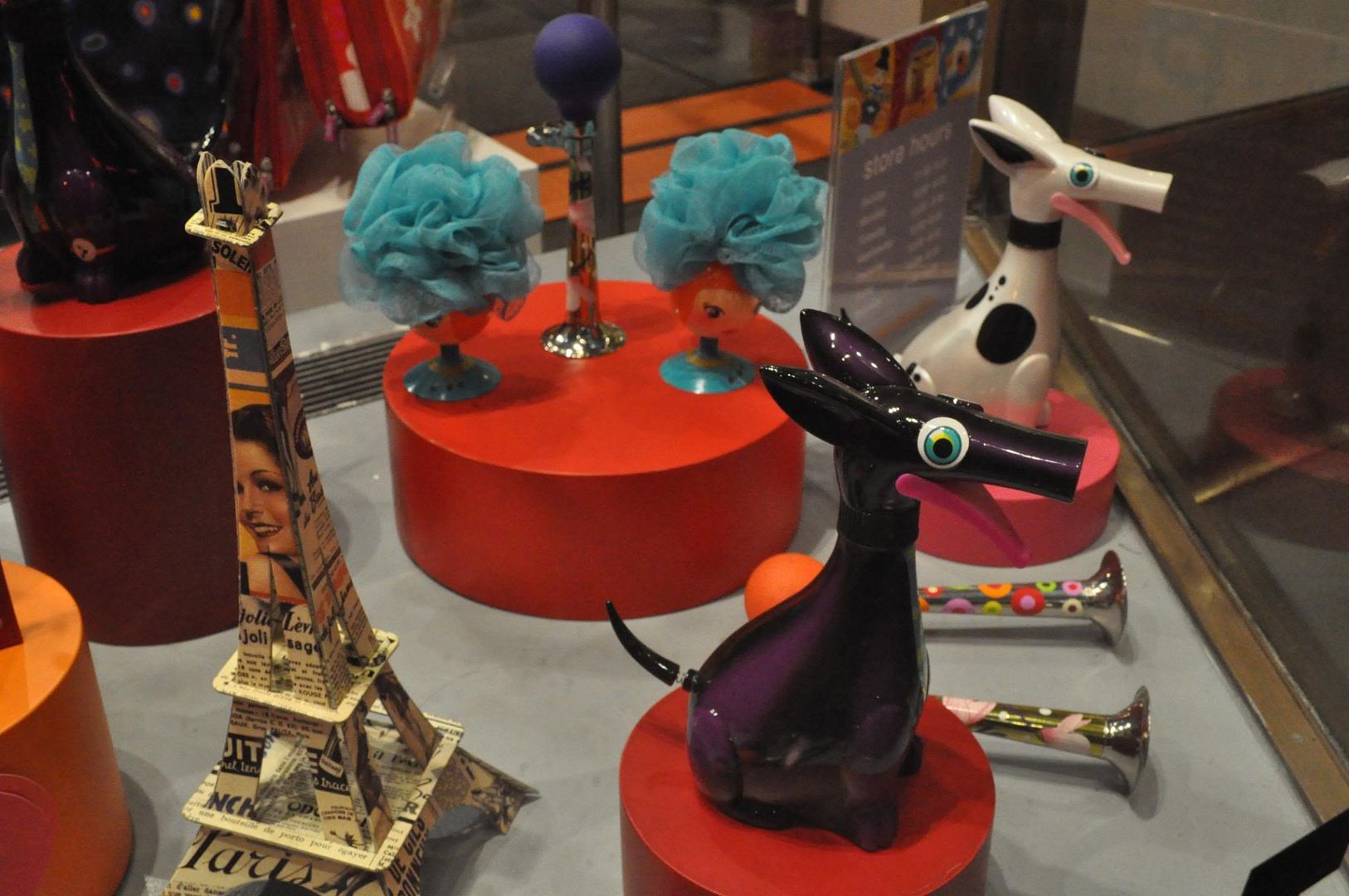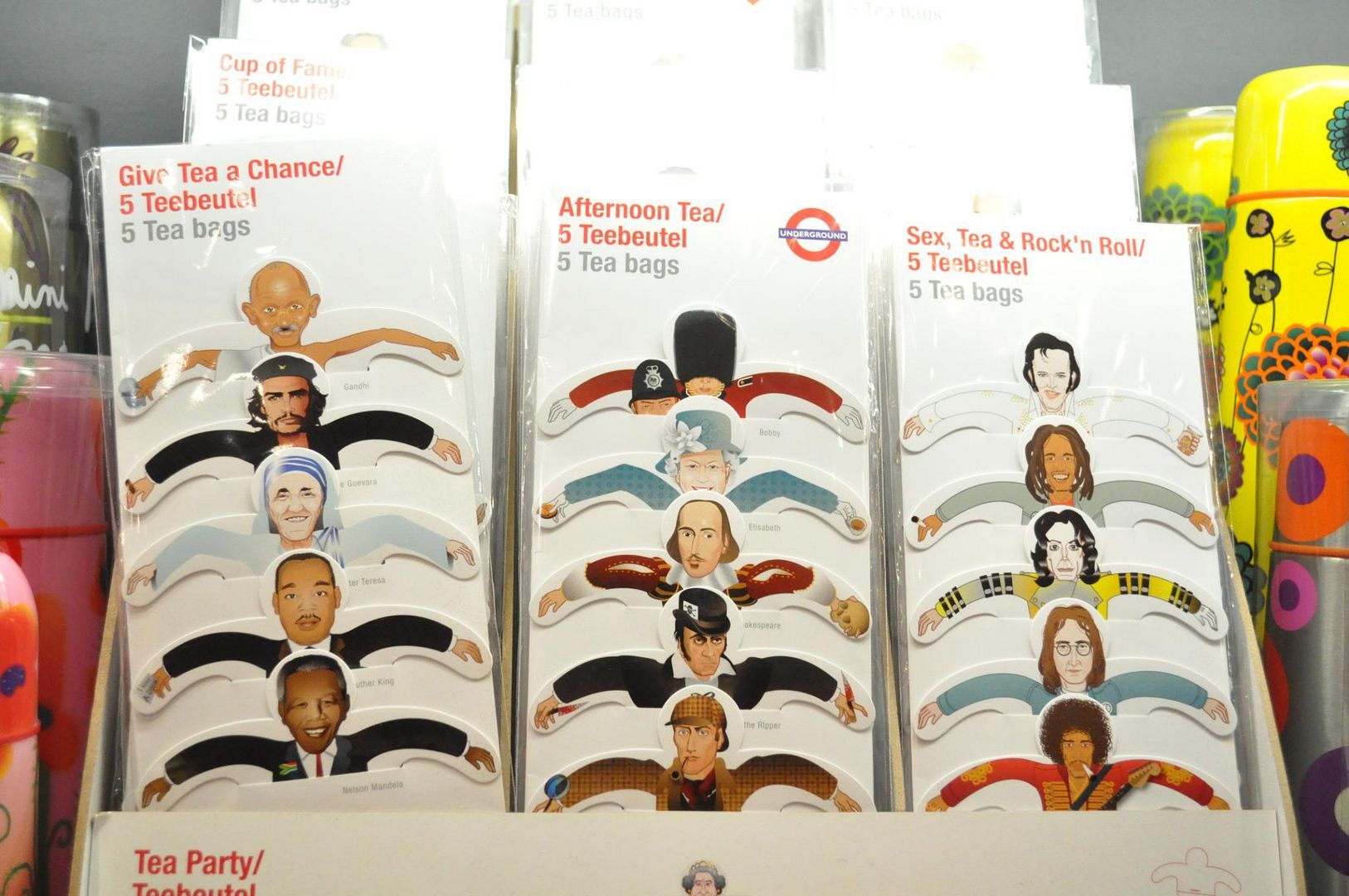 Check out the list of Pylones locations to find the one closest to your location
here
. If you don't live in NYC, you can always shop online
here
.