WTF: Kanye's pixelated album art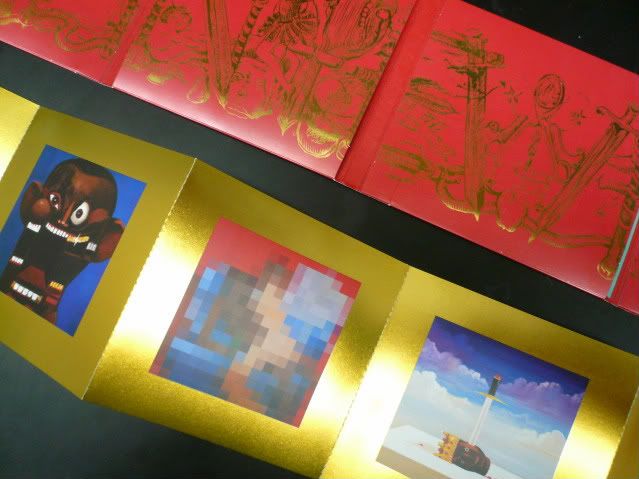 solifestyle
got a hold of a copy of Kanye West's new album
My Beautiful Dark Twisted Fantasy
(which we're obsessed with). We knew that the album art was considered controversial, but controversial enough to be pixelated in print form? How is this allowed? This copy was purchased at Best Buy - I wonder which other retailers had the art rendered unrecognizable...too weird.
Click read more to check out the uncensored image vs. the censored one.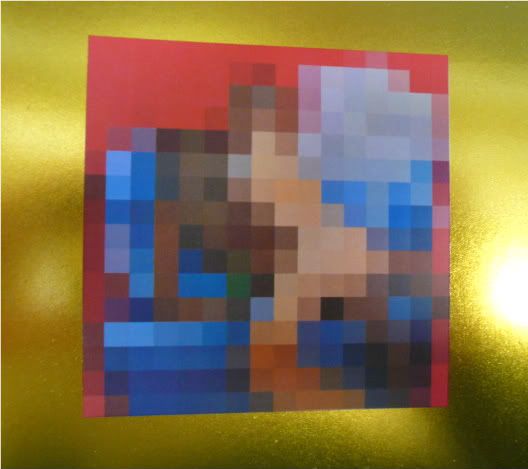 Kanye must be pissed. Tell us what you think in the comments section.