Beauty Review: Coastal Scents 88 Warm Palette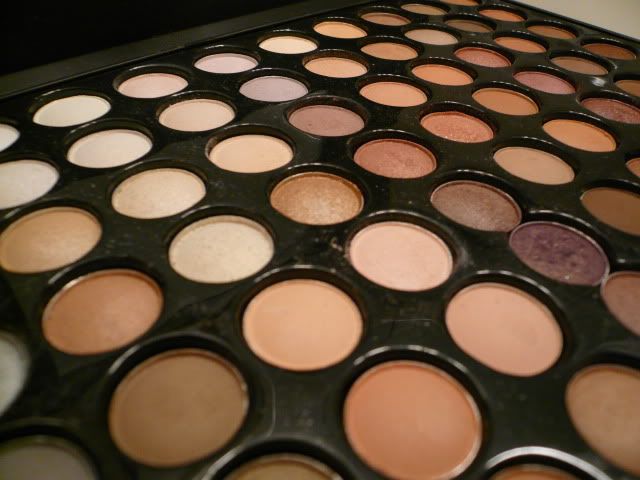 This is a super cheap, super-sized eyeshadow palette that packs a big punch. The
Coastal Scents 88 Warm Palette
is $24.95, and you get 88 dime-sized, well-pigmented shadows in beautiful warm & natural colors. The reviews speak for themselves - on Coastal Scents website this palette has almost 500 reviews and 5 stars. All of my YouTube beauty gurus are fans of these shadows too.
Click Read more for my personal review of this palette.
I picked this one out of the many palettes they offer because it has the most neutral, useable colors. I use these shadows all the time, and it's pretty easy to travel with because its slim and you have all the colors you could possibly need. My absolute favorite color is the dark purple (easily found in the close up above) - its perfect for the outer corner, giving a vivid yet still neutral pop of color.
This palette would make a great gift for any girl you know that's getting into makeup - the possibilities are endless. Make sure to wear an eyeshadow primer though, or else the shadow will crease.
I ordered mine through Amazon, but Coastal Scents does have their own website. I'd suggest browsing the selection there, then buying on Amazon because (at least for me) shipping is cheaper.
More info here:
Coastal Scents 88 Warm Palette